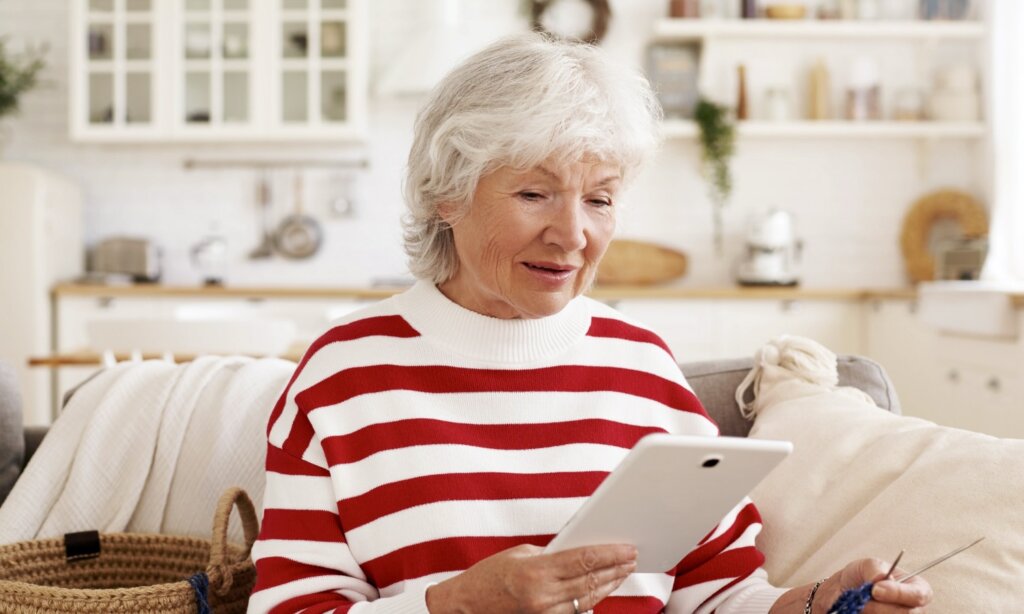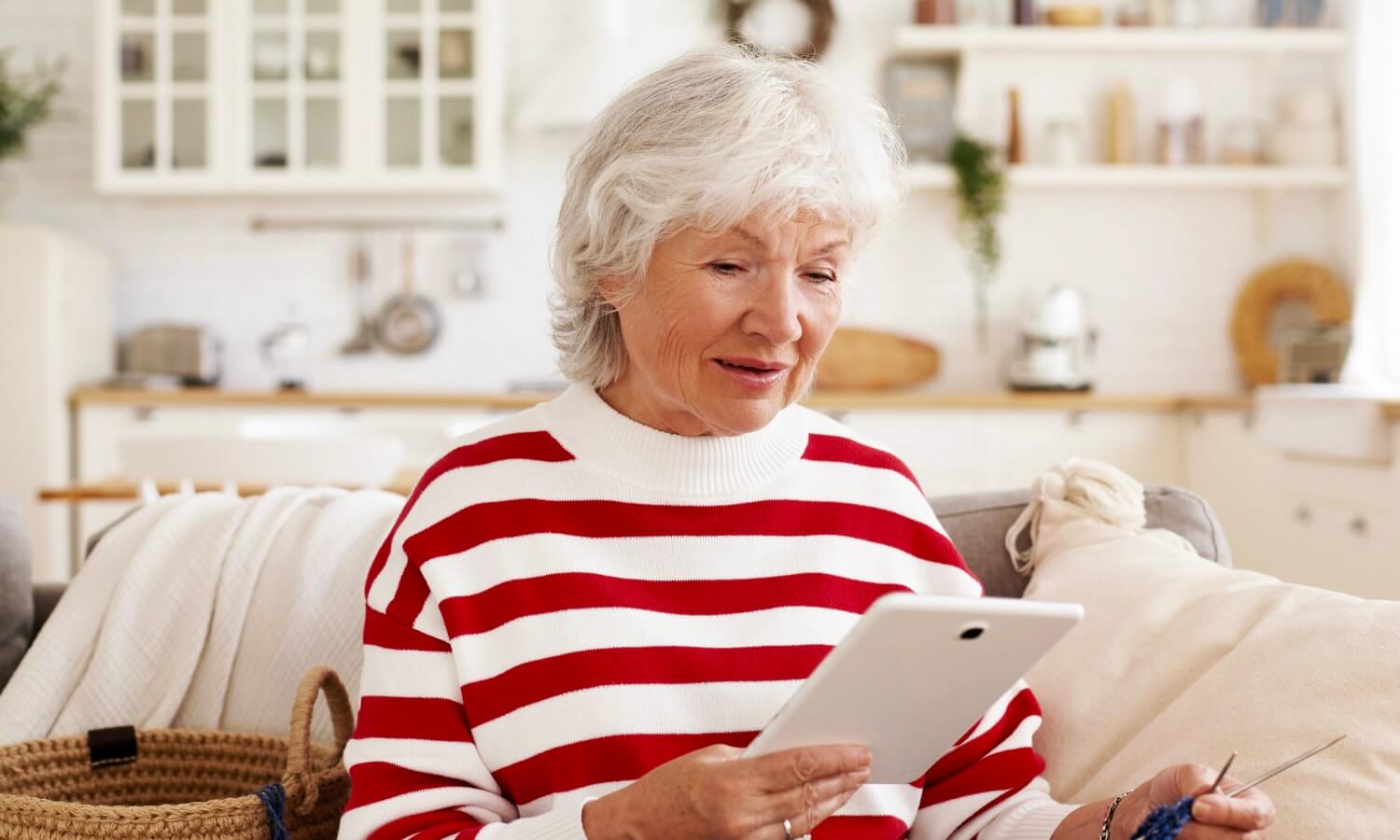 Ask MoneySense
I am a single, 70-year-old with a reasonable mortgage of $115,000. I have no family and no dependants. I find that the life insurance on my mortgage is too expensive. Do I need mortgage life insurance anyway? What for?
—Katerina
What is mortgage life insurance?
I'm glad that you noticed the life insurance you're paying on your mortgage, Katerina. Many people don't even know if their mortgage is insured or not in the first place. Click on your mortgage when online banking or check your most recent mortgage statement and you will most likely notice a reference to your mortgage being protected or insured or potentially not protected or not insured.