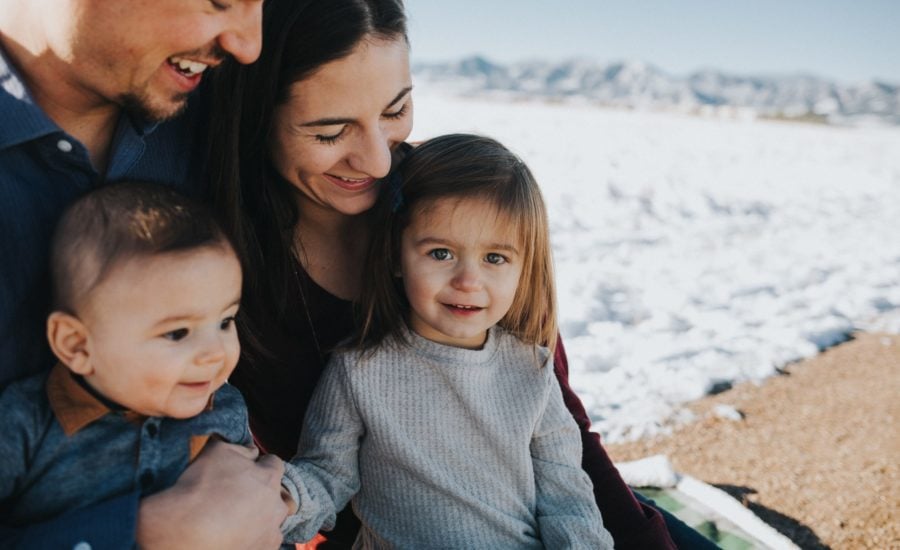 Q. I recently received a payout from a critical illness insurance policy. I now have a lump-sum, tax-free amount of $200,000 and need to figure out how to spend and invest it wisely. So far I can still work and do not have any major medical expenses that we need to pay for. My husband, Tom, and I really want to maximize this opportunity to boost our finances, but we are not quite sure how to go about it. We would appreciate any advice.
Our preliminary plan is as follows:
Pay off any consumer debt (about $4,000).
Top up both our TFSAs (about $86,000 of contribution room between us).
Top up the RESPs for our three kids (we usually contribute weekly to a total of $2,500 per child, per year, so the maximum amount we will contribute this year—including a new account for our baby—would be $7,500).
We also have accumulated room in our RRSPs from past years. I have $82,000 of accumulated room and Tom has $43,000. We are not sure if the best move is to put as much as we can into our RRSPs—and, if we do, what is the best way to do it? For instance, should we claim all of our RRSP contributions in one year, or over a few years?
Other points we need to consider:
We have a $200,000 mortgage at 3.49% for another three-and-a-half years. Should we put down some of the money on it? Our thought is that we could ideally make a higher return by investing the money within our TFSA and RRSPs, rather than put the money on a mortgage right now…but we aren't sure.
We will most likely need to purchase a vehicle (a van) in the fall, and that will cost us about $30,000. What would be the best way to put that money aside and get some interest on it before we need to make the purchase?
Finally, we were wondering if it would make sense to get an advisor to help us make a plan for how to invest what is in our TFSA and RRSP accounts already. If so, what type of advisor do we look for?
–Katie and Tom
---
Compare life insurance quotes from some of Canada's top providers*
---
A. Katie and Tom, you find yourselves in an enviable position. The $200,000 payout presents a great opportunity to supercharge your investment plans. However, at this stage of your lives, you have many areas of your finances vying for attention. Here's how to prioritize.
First, your plan to pay down your consumer debt is a prudent one. Debt reduction—especially higher-interest consumer debt, such as credit card balances, where you may be paying more than 20% in interest—is one of the best investments you can make. So that should be your first step.