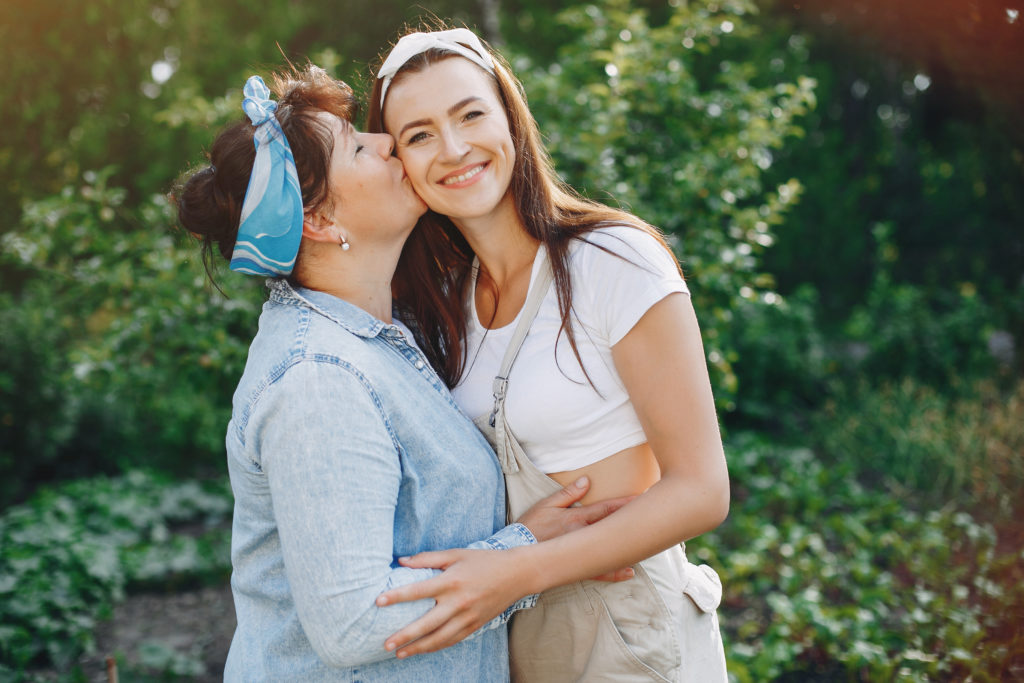 Q. My daughter, Sonia, is 27 years old with a bachelor's degree in English from a Toronto university. Needless to say, she is currently not working in the field that she was trained in. She thinks going back to school would enhance her employability in the writing and publishing industry, so she applied to—and was accepted at—two universities in New York City.
The cost of tuition as well as living in the U.S. is not cheap. Tuition for a master's degree alone amounts to $53,000 USD, or about $70,000 CAD. Now the question is: How does she pay for it? Sonia has $40,000 in a stock market account, a $25,000 TFSA* and a $40,000 RRSP account, all started by her at the age of 18. Do we liquidate everything, and what are the consequences of that?
I have other questions as well. Does she take out a line of credit? Or some other kind of loan? Can she get a student loan for an American university? Can a Canadian get American scholarships for things other than sports? Any advice would help.
–Tammy
A. You have an interesting dilemma and several different options are available to help Sonia come up with the $100,000 CAD that she will likely need to complete her U.S. degree ($70,000 in tuition plus $30,000 or so for living expenses), including:
Liquidating the existing trading account and TFSA
Activating Lifelong Learning Plan (LLP) loans through her existing RRSP, or collapsing the plan entirely
Getting a line of credit specially designed for students
Applying for grants, scholarships and bursaries
It may be that a combination of some or all of the above-mentioned strategies is the way to go.
First, let's consider liquidating the trading account (which you refer to as Sonia's stock market account) as well as liquidating the TFSA*. The good news is that liquidating the TFSA doesn't incur any tax liability. So the entire $25,000 in the TFSA will be tax-free when withdrawn. Selling the equities in the trading account, however, will trigger capital gains tax if the investments Sonia made over the years are worth more when she sells them than on the day she bought them. In Canada, 50% of the value of any capital gains is taxable.
The total amount of tax Sonia will pay when she sells depends on her income the year that she sells the stocks. So Tammy, if your daughter has a fairly high income this year—say, over $40,000—and her income is likely to be lower next year, she may want to consider selling these investments after January 1, 2020. And if it turns out that she does owe capital gains tax in 2020, she won't have to pay it until April 30 of 2021. A tax accountant would be helpful in determining a strategy that could help her minimize taxes from the stock sales.
In regards to the RRSP* account, Sonia has a couple of options. For instance, she could simply withdraw the $40,000 from the RRSP account (or a lower amount, depending on how much she needs). But remember, any withdrawals from your RRSP are immediately subject to withholding tax. If she withdraws up to $5,000, the withholding tax rate is 10%; if she withdraws between $5,001 and $15,000, the withholding tax rate is 20%; and if she withdraws more than $15,000, the withholding tax rate rises to 30%. Depending on her tax bracket, she may be able to get some of this tax money back when she files her tax return. Again, your accountant would be able to give you more details.