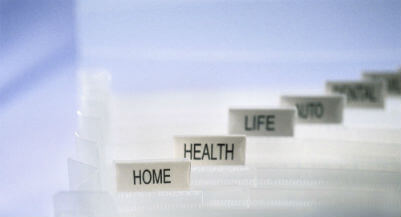 Q: I just went on long-term disability but I'm worried. I didn't get mortgage insurance, can I still get this type of insurance?
— D. Evans, Ontario 
---
Steve Garganis, mortgage broker and editor of CanadaMortgageNews.ca:

The answer is probably not.  However, to be sure, check with your insurance provider.   
Sadly, your situation is another person's lesson.  For those that are about to get a mortgage, here's a tip:  Take the mortgage insurance offered when their mortgage is arranged.  It's not the cheapest, but it's easier to get approved. But don't stop there. Next, speak to an insurance advisor to see if you qualify for cheaper coverage. Once you qualify for more cost-effective insurance coverage, cancel the mortgage provider's insurance. Most insurance providers allow you to cancel and get your money back within 30 days.
---
Compare life insurance quotes from some of Canada's top providers*
---
The good news, if you discover during the course of applying for term life or disability insurance that you have a previously unknown condition, at least you will have coverage with your mortgage provider. Insurance can be tricky. It's always best to speak with an insurance advisor.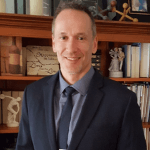 Steve Garganis is a mortgage broker at Mortgage Intelligence and editor of CanadaMortgageNews.ca.