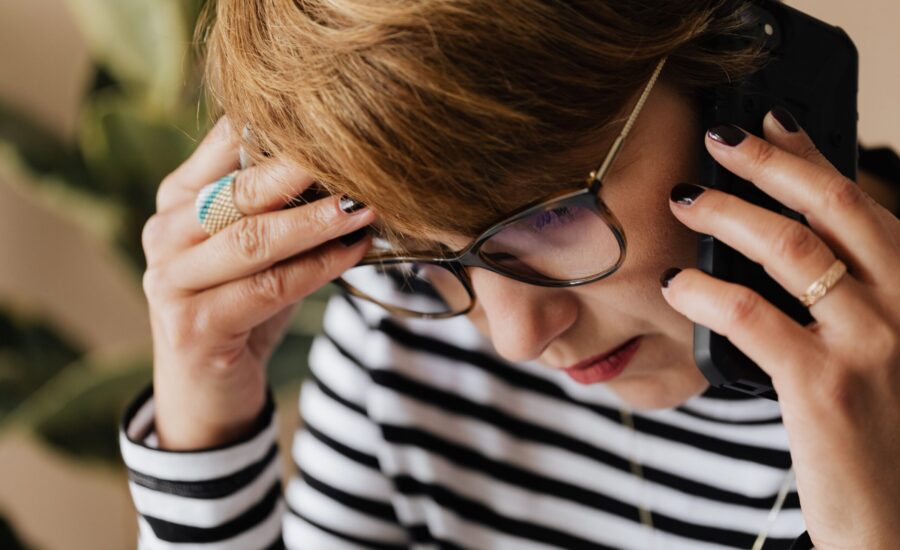 Use your benefits
Been putting off that root canal? Need a new pair of glasses? Get it done now while your employer will still pick up a good chunk of the tab. While you're at it, refill your prescriptions. You'll not only save on the drugs, you'll avoid that pesky pharmacist dispensing fee, which can be up to $15.
Meet and greet
If you're looking for work, start by talking with people you know. LinkedIn is a great way to network, but your goal is to turn those online connections into deeper relationships, says Alan Kearns, founder of Ottawa-based CareerJoy. "People hire people, they don't hire LinkedIn profiles."
Polish up your CV
Haven't updated your resume in a while? Get cracking. It's a tough job market, so it's more important than ever to make sure your CV stands out. Emphasize what all companies are looking for these days: how you can contribute to the bottom line.
Practice living on less
Reduce your discretionary expenses pronto. Don't stop there. Start building an emergency fund—one that will tide you over for six months. "You want to have sufficient funds where you can take a break, grieve, get past your loss and be fit, energetic and enthusiastic for a new position," says Sylvia Sarkus, a fee-only planner.
Beef up your insurance
Replace your employer's insurance coverage. You can always buy your own insurance, but you'll have to pass a medical. If that's a concern then consider converting your group policy into an individual one, says Sarkus. "It's not necessarily the cheapest option, but you won't be asked medical questions either."