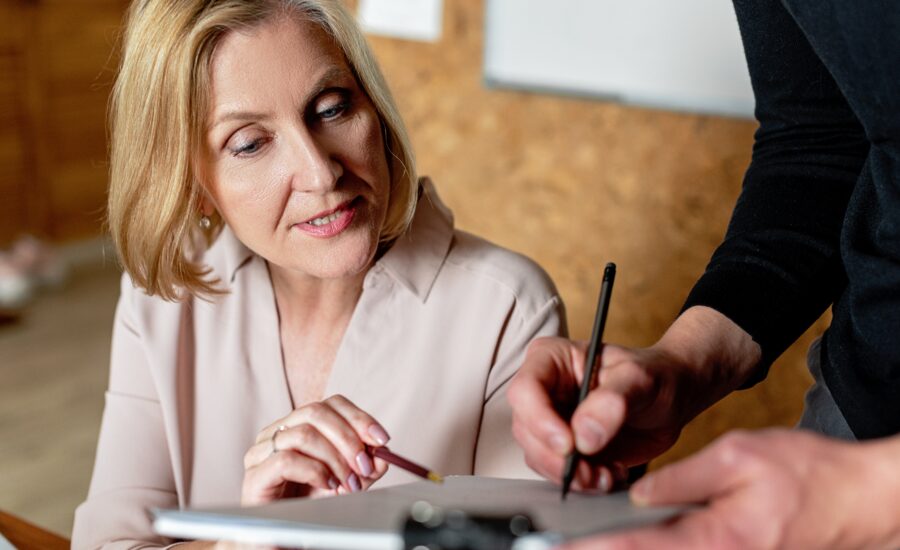 Mortgage brokers are a highly regulated specialized alternative to Canada's big banks. But what is a mortgage broker exactly? And, When it comes to the purchase of your home, why would you choose a broker over a mortgage specialist at your bank?
You're 2 minutes away from getting the best mortgage rates in Canada
Answer a few quick questions to get a personalized rate quote*
You will be leaving MoneySense. Just close the tab to return.
First, let's tackle the question: What is a mortgage broker?
Similar to your real estate agent and real estate lawyer, a mortgage broker is an expert in the home-buying industry. While a bank offers its own suite of products and services, a mortgage broker can tap into a network of lenders, ensuring the best mortgage and rate for your personalized needs. For a bank, that practice would be akin to going to its competition to get a better deal. It just wouldn't happen.