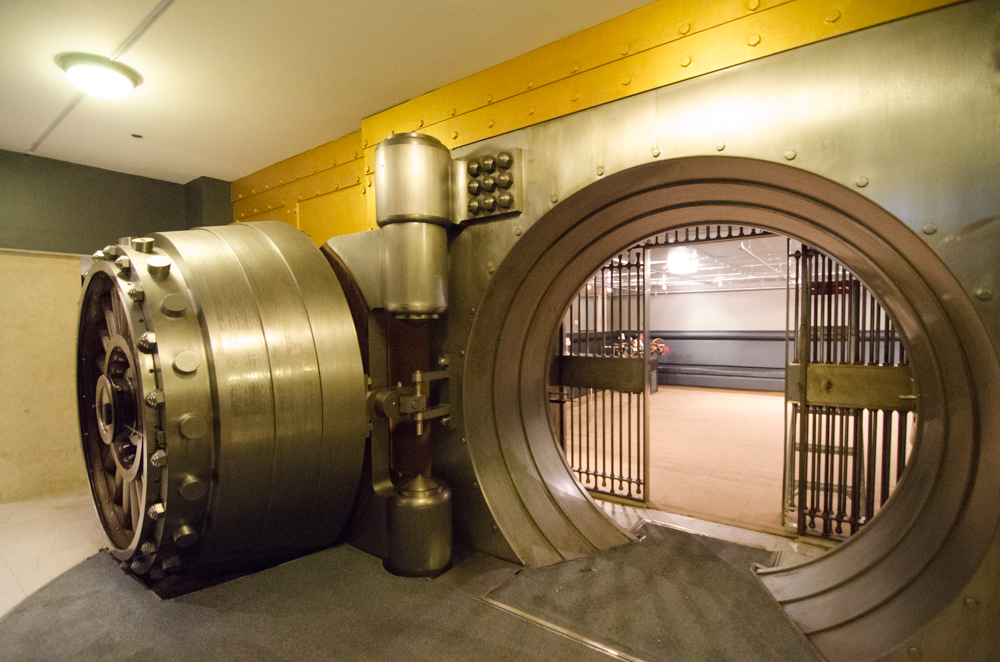 Q: I am considering retiring early (at 55) and based on advice from my financial planner, I can rather easily do so, primarily based on our assets, lack of any debt, and my wife's existing defined benefit pension plan.
He suggests converting my pension and RRSP holdings into a RRIF. My concern with that is should something happen to the company, can the value of a RRIF be protected or insured? Is there any way of structuring a RRIF to allow for better protection?
I don't want to see my life long savings disappear overnight.
—Roland
A: Congratulations on your potential early retirement, Roland. There are a few considerations as it relates to the stability of your retirement savings.
First off, whether your retirement savings are in an Registered Retirement Savings Plan (RRSP) or a Registered Retirement Income Fund (RRIF) likely won't make a difference. The decision to convert your RRSP to a RRIF is more of an administrative one if your plan is to withdraw from the account every year going forward.
The same consideration would apply with your pension, which sounds like it must be a defined contribution (DC) pension plan. If you're planning to start taking withdrawals from this account, it must be converted to a Life Income Fund (LIF) or Locked-in Retirement Income Fund (LRIF) depending on your province of residence.