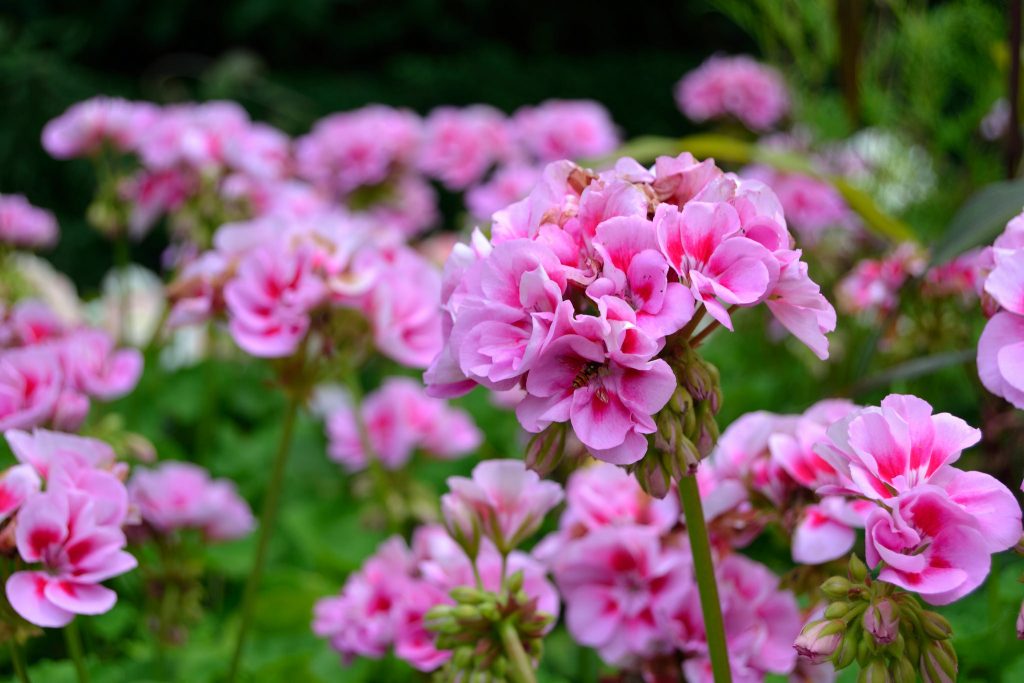 Q: I am a late bloomer. I finally have an empty nest, but I had low income employment and always lived with my nose 1 inch under the water. I finally have a good paying job at a bank, minimal debt, and I want to save. I have no idea where to go. My bank opened an investment account and I can finally put money into it this month. Please help.
—Pamela
A: Don't feel bad about being a late bloomer, Pamela. Life happens, and we do our best. And don't feel bad about needing help with your investment strategy. They don't teach you this stuff in school and I frequently meet intelligent, successful people who don't know the first thing about personal finance or investing.
First things first, you should figure out what kind of investment account the bank opened for you. Given you work at a bank, I'm wondering if this is some sort of account related to your employment? Often employers will offer defined contribution (DC) pension plans or group registered retirement savings plans (RRSPs) with matching contributions made by the company. This means you contribute a percentage of your salary and they will match a percentage, up to a certain dollar amount or percentage.
Matching contributions are free money. It rarely makes sense to forgo the maximum contribution required for that free money, Pamela.
RRSPs* or DC pension plans result in tax deductions for your contributions, meaning you can save more. The investments grow tax-deferred, meaning no tax as the investments grow. Withdrawals are taxable to you in the future. If your income is higher now than it has ever been before, and you haven't done much saving in the past, I'll bet your tax bracket will be lower in retirement than it is now. Tax deductions today when your income and tax bracket are high are beneficial if you can take withdrawals in the future at a lower income and tax bracket.
---