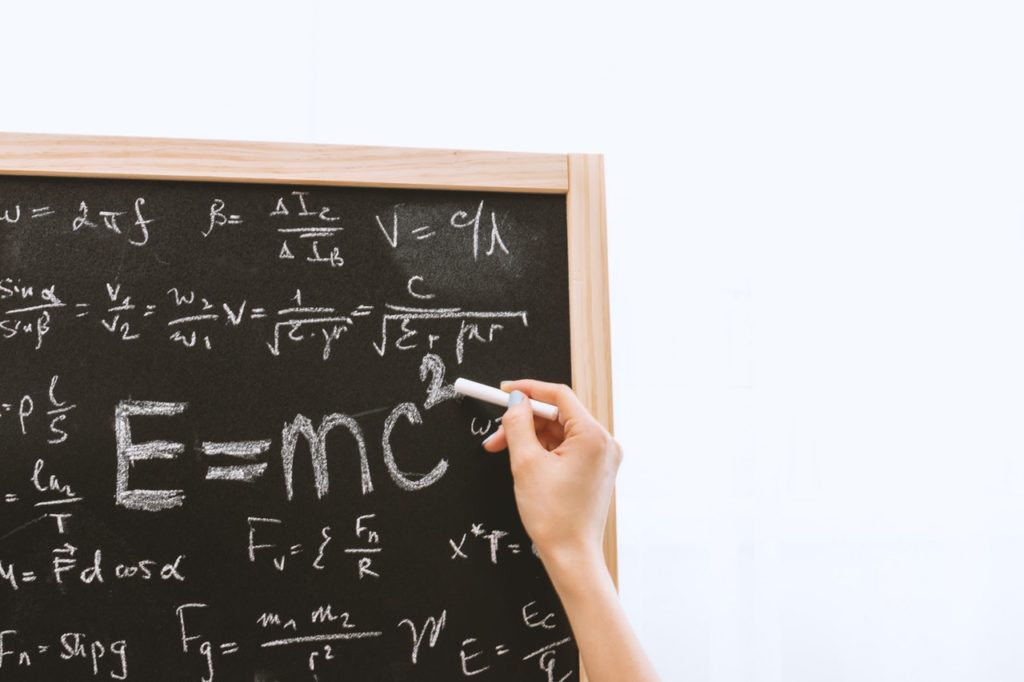 Q. How do I know if my advisor is charging me too much in fees? How do I know if he is giving me the best advice? Should I leave what I have invested with him at Sun Life (about $75,000) and start putting the rest of my future savings with someone else? I am 61 years old and will retire at 65 with a full pension from a provincial police service. Any advice would be appreciated.
—Carol
A.You know, Carol, it may be the fund fee is too expensive and not your advisor's fee.
A mutual fund advisor/dealer generally makes about 1% on the amount invested. A fee-based advisor/dealer makes 1% to 1.5%, and yet the all-in-cost working with a fee-based advisor is often less expensive than the mutual fund advisor. This is due to product selection.
Here is a breakdown of the fees on a mutual fund with a 2.5% combined MER/TER:
 $637/yr. to the advisor ($75,000 x 1%) x 85%
$113/yr. to the dealer, Sun Life ($75,000 x 1%) x 15%
$1,125/yr. to the product manufacturer, Sun Life $75,000 x 1.5%
Your total annual fee is $75,000 x 2.5% = $1,875/yr.
Do you feel the services your advisor provides you with Sun Life are worth $750/yr. ($637 + $113)? A Robo advisor would charge you $375/yr. ($75,000 x .5% = $375) + their product cost of $150 ($75,000 x .2% = $150), and what do they do? They set up your investment portfolio for you over the phone or your computer.