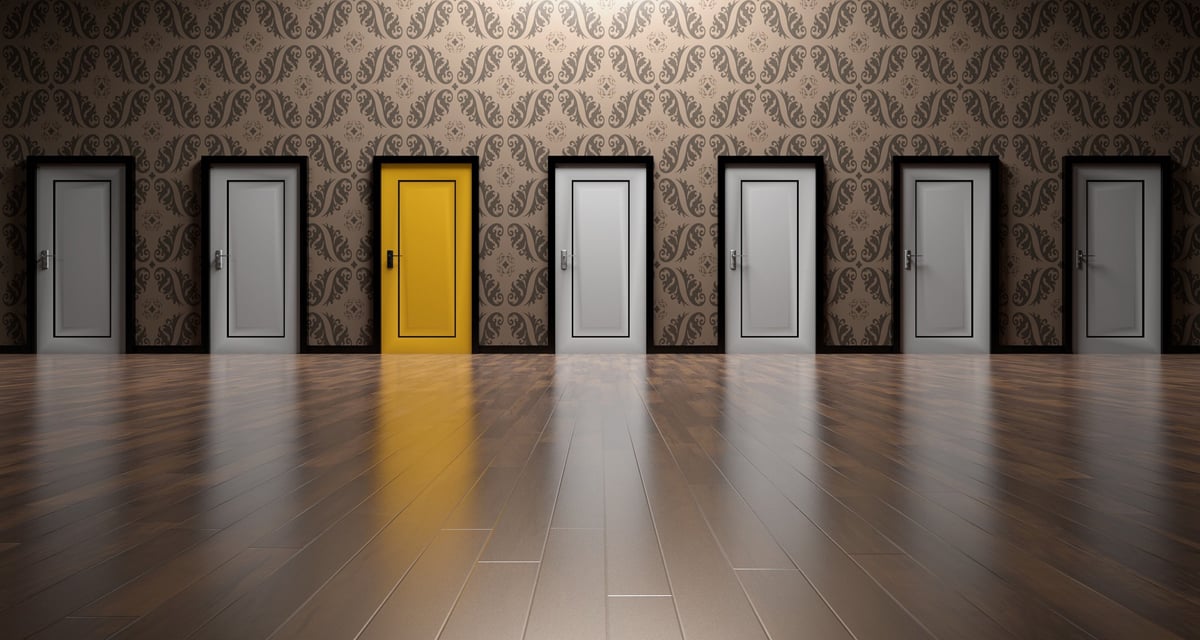 Q. I would like to invest $10,000 in an RBC mutual fund with a 4% dividend and another $10,000 in a fixed income Bond fund yielding 4%. Which account should I hold these in—my TFSA or RRSP—and does it really make a difference? Thanks, Eleanor H.
Eleanor, I need to be careful how I answer your question because there is no difference while invested, but there's a difference when going into, and coming out of a TFSA or RRSP.
While invested; dividends, yields, capital gains, interest, it doesn't matter, they all contribute to the growth inside the TFSA/RRSP and there are no tax consequences.
When deciding between a TFSA and an RRSP you want to consider your contribution approach, and your anticipated tax situation at the time of withdrawal.
If I am reading your question correctly, you're really asking is there a difference between a TFSA and an RRSP and if there is, what is the difference?
You have $20,000 to invest, and I'll assume that you have the room to contribute to either the RRSP or TFSA, and your marginal tax rate is 30%.
The table below shows the growth of a $20,000 contribution to both a TFSA and an RRSP.  I've rounded the numbers a little. You will notice that I grossed up the RRSP contribution to $28,571. This is the amount of money you had to earn to have $20,000 to contribute to a TFSA. Here is the formula: $20,000/(1-marginal tax rate —30%).