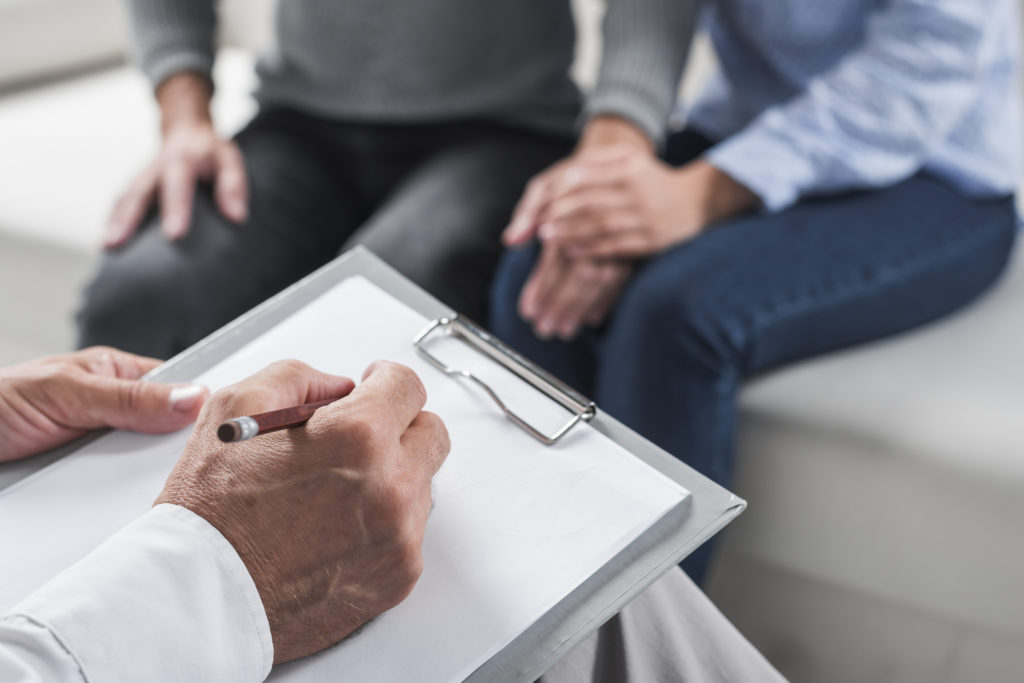 Q. My wife, Gina, just got a new job and her employer provides both a pension plan and free meetings with financial planners. We're both 31 and have never gone to a planner before, so I was wondering how we should prepare for our meeting next month.
Our combined income is about $100,000 gross, and our main goal is to save a down payment for our first home in two or three years here in Welland, Ont.
What paperwork should we bring with us to our meeting with the planner? What kinds of questions should I be asking?
–Conrad
A. Conrad, this is a great opportunity for you and Gina to get a clear understanding of your financial situation. And it's a great proactive step to ready yourselves for the meeting. Doing so will provide you and Gina with a more meaningful experience.
Talking with your spouse about your financial future together is important. While many couples have a vague idea of what they want to achieve with their money and investments, they often fail to communicate and discuss their goals together. Having such a discussion would be the first step to preparing for the meeting with your advisor. After all, to help you reach your financial goals, your advisor needs to know where the starting line is.
There may be financial issues or investment products you and Gina aren't familiar with. For instance, have you started contributing to RRSPs* or TFSAs*? If so, the planner will want to know what contributions were made to these accounts, how this money is invested, and what the amount total is in each account. So recent financial statements and any other documentation regarding these financial plans (for instance, investments held, beneficiary designations) will provide the planner with better insight.
---
Compare the Best Savings Accounts in Canada* >
---
Employer pension details are also crucial when creating a plan and you should bring the specifics of Gina's employer pension as well as yours, Conrad, if you have one. It's these details that will help pinpoint which financial products are most necessary for you to meet your goals.