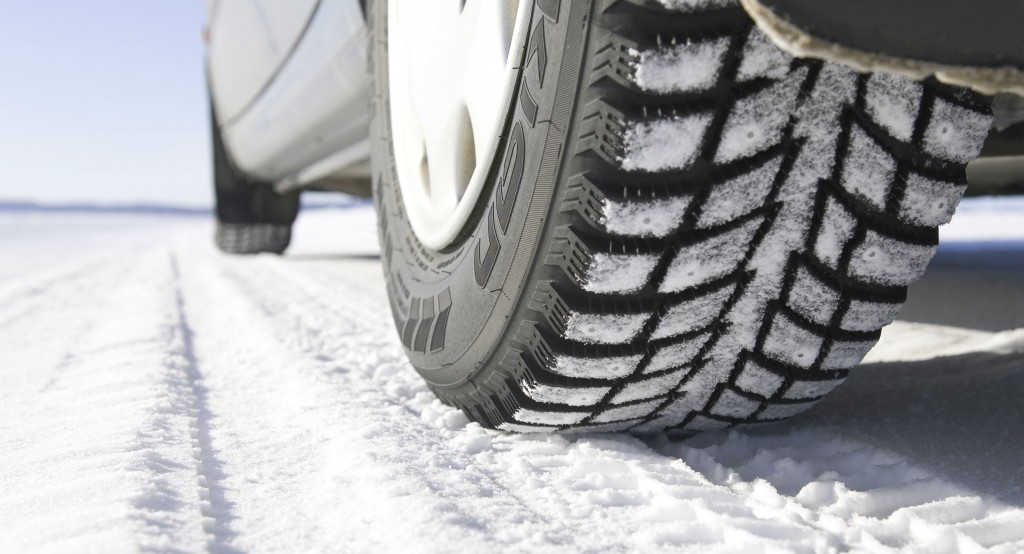 Q. Someone slipped and fell on my driveway during the winter and I don't have home insurance. Should I be worried?
– Ray
A. This situation comes across my desk more than you might think. People find themselves without home insurance for a range of reasons; sometimes an invoice or policy renewal has gone unnoticed; or it fell through the cracks during the course of a marriage breakup. It happens.
Although this won't erase the accident that happened on your property, one of the first things you should do is to get valid home insurance. If you own your home and have a mortgage on the property, the terms of your mortgage likely require you to have valid home insurance. Not having it will probably put you in violation of those terms.
Bringing your home insurance up-to-date will keep your mortgage in good standing, as well as protect you against future losses—from slip-and-fall claims or otherwise. If a claim is made against you, the cost could range anywhere from a few thousand dollars to well into the six figures. While there is a cap on general damages in Canada of approximately $370,000, it's important to understand that the total damages awarded in a case include general damages plus compensation for other losses like lost income due to an injury, which is often the largest component of the damages award.
---
Click to compare home insurance quotes from some of Canada's top providers*
---
Ray, you've asked if you should be worried. In a case like this, the first thing I would want to know is whether this person was hurt and, if so, what how serious is the injury?
There are two aspects to a lawsuit related to a fall on a driveway caused by the buildup of snow or ice. We call these damages and liabilities.
The damages analysis is about putting a monetary value on the injury. To put it simply, we look at the dollar value of the pain and suffering associated with the injury (we call this "general damages") and the amount of money that the injury will cost the plaintiff as a result of missing work, having to pay for medical care or having to pay for other things as direct result of the injury (we call this "special damages").