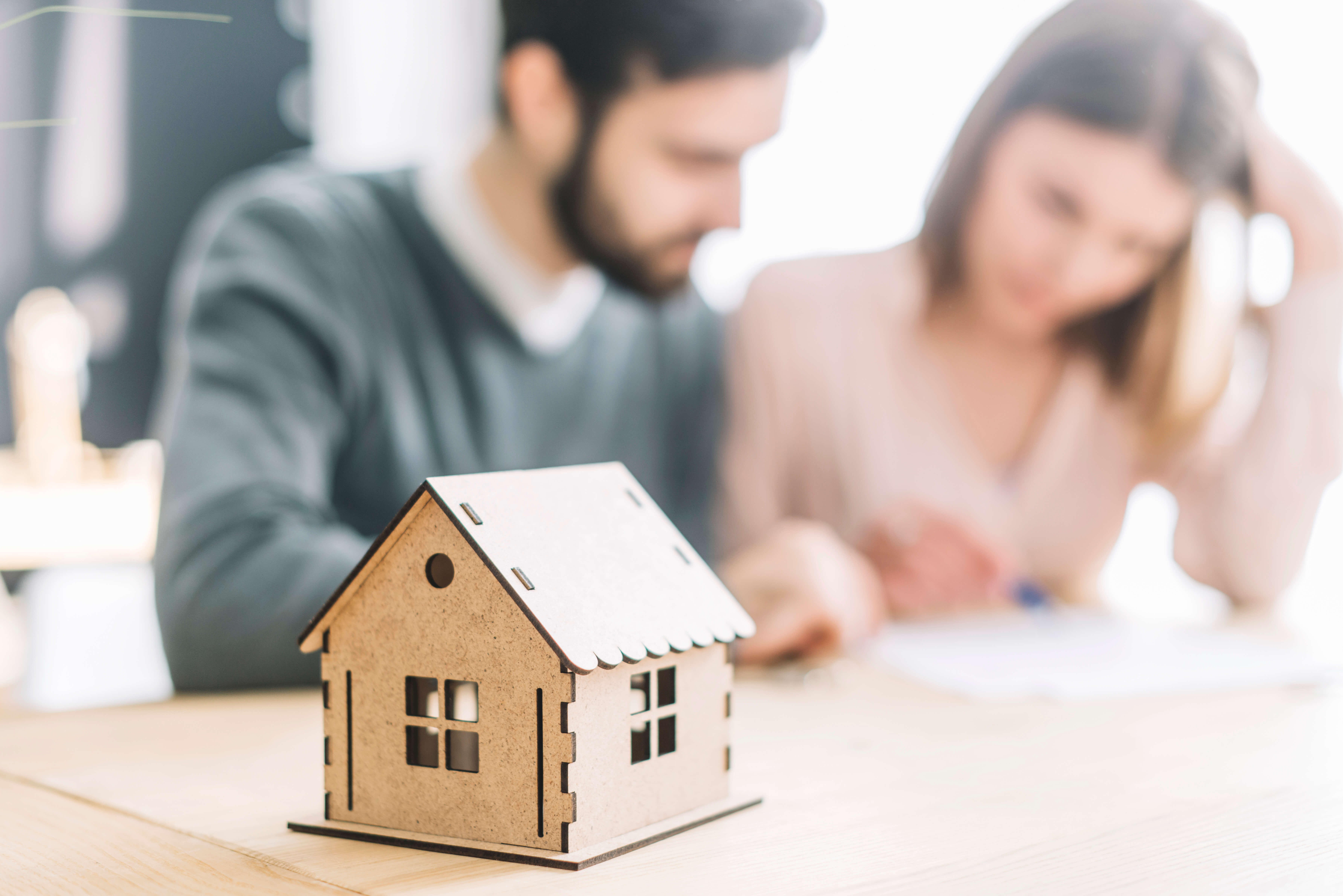 Q. Our mortgage is our only current debt, and between our TFSAs and other savings, my wife and I could pay off the full $230,000 remaining on our home on renewal later this year. What are the pros and cons of doing this?
–Patrick
A. At first blush this strategy may seem straightforward—and that the best use of money you have in TFSAs* and savings would be to pay off your mortgage and eliminate that final debt. After all, you can make withdrawals from your TFSAs tax-free, and paying off debt is a golden rule of good financial planning.
However, there are other factors to consider before you and your wife make a final decision. For instance, how is the TFSA invested? If your TFSA money is held in a savings account, then the answer is a definite "yes"—the TFSA money should be used to pay off the mortgage. Since your savings are likely earning very meagre returns, anyhow (I'm betting the interest on your savings account is much lower than your mortgage rate), then this is a win-win scenario for you. After all, you can always start contributing to your TFSAs again after the mortgage is paid off.
---
Compare the Best Savings Accounts in Canada* >
---
On the other hand, if the money within your TFSAs is in a trading account, invested in a solid low-cost portfolio, and earning more in annual investment returns than the prevailing mortgage rate, then it may not make sense. For instance, is the TFSA money invested in equities like blue-chip stocks that are growing and producing dividends of 3% to 4%? If so, then it may not be a good idea to cash them in to pay down your mortgage debt.
I'd also recommend that you consider your age. Are you and your wife approaching retirement? If this is the case, you may want to rid yourself of the mortgage debt. That's because debt-free status allows you much greater control of your finances and budget, eliminating the "juggling" that often happens with your lifestyle choices in retirement.
And while mortgage-free status is a big financial milestone, it is also a significant psychological milestone—meaning, some people like to be debt-free so they can sleep better at night. If that is the case with you, then eliminating the mortgage with your savings is likely the best option. Good luck!
Heather Franklin is a fee-for-service certified financial planner in Toronto.
What does the * mean?
If a link has an asterisk (*) at the end of it, that means it's an affiliate link and can sometimes result in a payment to MoneySense (owned by Ratehub Inc.) which helps our website stay free to our users. It's important to note that our editorial content will never be impacted by these links. We are committed to looking at all available products in the market, and where a product ranks in our article or whether or not it's included in the first place is never driven by compensation. For more details read our MoneySense Monetization policy.