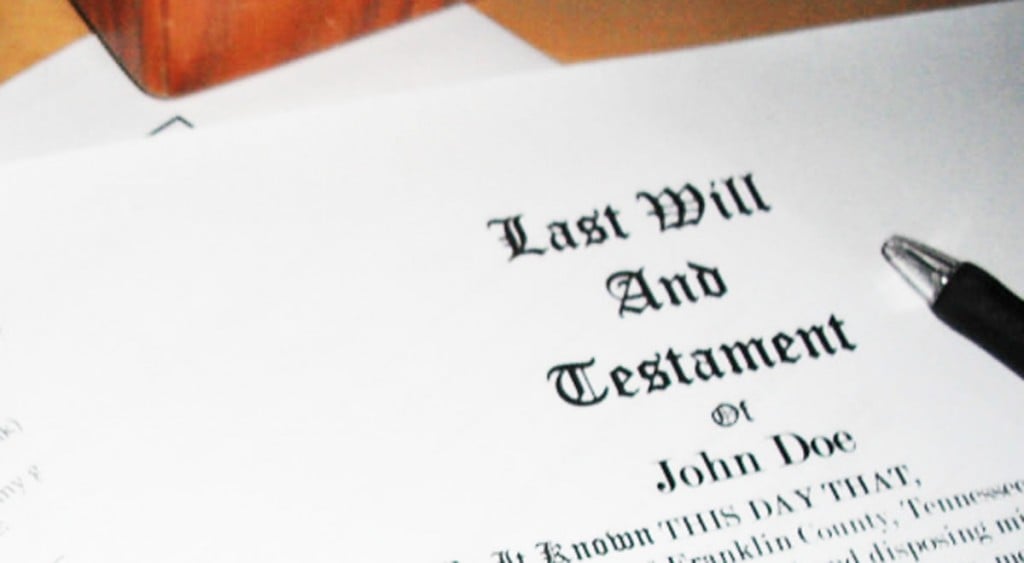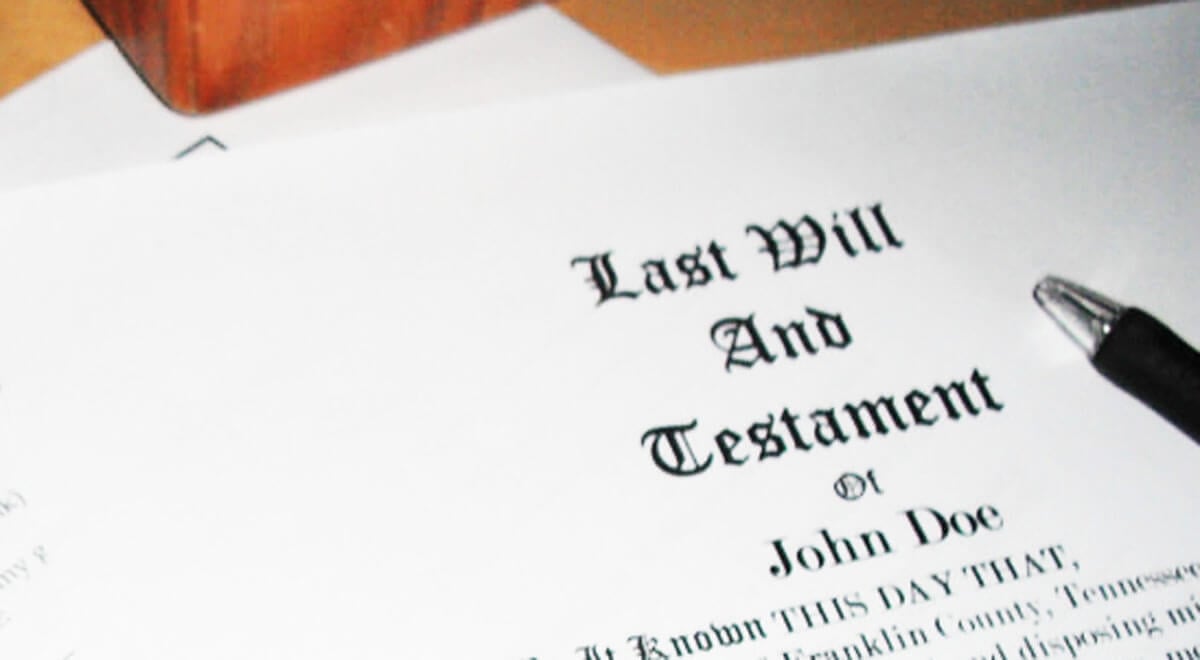 Q: "My brother is in his nineties and has left a share of his estate to someone using her maiden name. She has married three times since the will was made up. Will she still get her share of the estate, or not?  What's the best thing for him to do in this type of situation where wrong will names are used?"
—Mel in Ottawa
A: The answer regarding wrong will names depends on the actual wording in the will. No one can give you legal advice without reading the will. So how was the beneficiary identifed or described in the will? Was the gift to my only "granddaughter" or my "niece from Winnipeg." Then it may not make a difference if the person remarries or not. That is unless there are two Jane Does with the same identification and relationship. This also assumes the executor knows who is supposed to get the gift. Hopefully the lawyer who prepared the will has notes that clarify any possible confusion so names in the will are clear and the will may not need any fixing.
The best you can do is to have lawyers review the will. Your brother may have capacity to fix or clarify any issues with his will. Normally, you do not change your will every time a beneficiary marries. Every lawyer handles this issue differently when they prepare wills. In any event, lawyers can reassure your brother.
Here are some key money-saving tips to remember about wills.
Changing wills does not mean you can alter them  
Remember, changing your will is not the same as making a change "on" your will.
What if you scratch out your daughter's last name on your will?