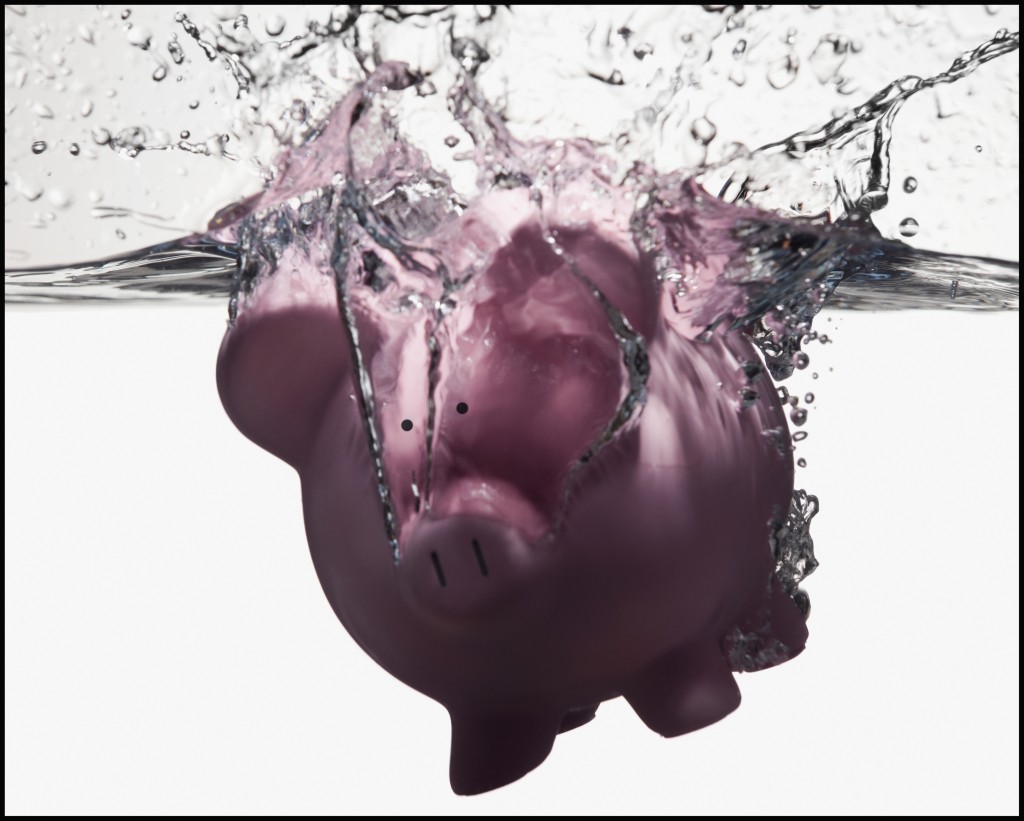 If the Bank of Canada was hoping its low-interest rate policy would encourage spending it can relax—it's working. Canadians are adding to their debt levels at a dizzying rate.
According to TransUnion's latest credit trends report, the average consumer debt, excluding mortgages, rose 2.3% in the fourth quarter to $21,428. It's a sharp reversal from a year earlier when Canadians were paying down their debt faster than they were adding to it. Jason Wang, TransUnion's director of research in Canada, doesn't expect this trend to reverse again any time soon given the recent rate cut by the Bank of Canada, which makes borrowing more affordable.
While consumer debt levels are rising nationally, there are a few cities bucking the trend. Consumer debt levels in Calgary and Edmonton fell 0.59% and 0.11% respectively in the latest quarter, although consumers in those cities remain the most indebted in the country. In Calgary the average consumer debt balance, excluding mortgages, is $28,751 while in Edmonton the average consumer owes $24,651.
Wang has a theory on why debt levels are starting to crest in Alberta: "People are starting to brace for a somewhat worse economic outlook. That just shows that consumers are being more prudent than ever."
Consumers in Toronto might want to follow the example set by Calgary and Edmonton. The average Torontonian now owes $20,522 in non-mortgage debt, up almost 4% from the same period a year ago.
Of course the slide in oil prices will likely have implications well outside of Alberta, it might be a good time for everyone to take stock of their debt levels. "This is a good time for consumers to take a hard look at their ability, their limits and how much they can spend and how much they can borrow because every penny that they borrow they will eventually have to pay back," says Wang.
Non-mortgage debt levels by major Canadian city
| Market | Q4 2013 | Q4 2014 | Change |
| --- | --- | --- | --- |
| Vancouver | $24,439 | $25,077 | 2.61% |
| Calgary | $28,922 | $28,751 | -0.59% |
| Edmonton | $24,677 | $24,651 | -0.11% |
| Toronto | $19,743 | $20,522 | 3.95% |
| Ottawa | $19,637 | $20,079 | 2.25% |
| Montreal | $15,368 | $15,777 | 2.66% |
| Canada | $20,945 | $21,428 | 2.30% |
Source: TransUnion