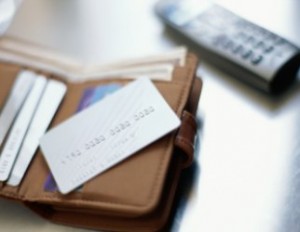 No one should pay a fee to use a credit card when there are better cards out there for free.
For instance, the MBNA Smart Cash Platinum Plus MasterCard includes travel accident insurance, rental car insurance, purchase assurance and extended warranty—and will give you $199.20 in cash back annually if you spent $1,000 a month—all for an annual fee of zero.
If you're looking for a travel card, the American Express BlueSky card includes travel insurance, car rental insurance, baggage and flight delay insurance, purchase insurance and extended warranty and will earn you $138 worth of air miles annually for spending $1,000 a month.
To help you find a card that's right for you, check out the MoneySense Credit Card Tool.