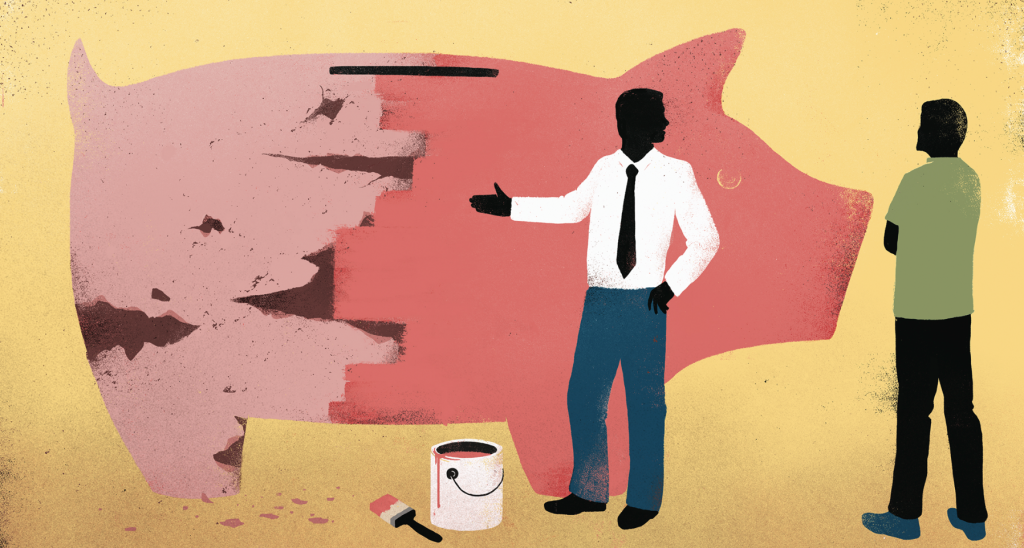 New Transparency rules requiring advisers to disclose how much you pay them in mutual fund fees roll out in July, but Canada will still lag the rest of the world when it comes to investor protection. As part of the ongoing Client Relationship Model-Phase 2 (CRM2) reforms, advisers will have to provide more detailed client account statements. But the new rules won't force advisers to put their clients' interests ahead of their own. This allows unscrupulous advisers to continue selling unsuitable mutual funds that pay them large commissions, even if it hurts their clients' returns.
Neil Gross, executive director of the Canadian Foundation for Advancement of Investor Rights, says CRM2 may bring about some gradual changes to Canada's investment advice industry, but it's no panacea. "Fiduciary duty—or what we sometimes call 'best interest duty'—is the overarching principle. If you come at the problem from that perspective you'll get a much more satisfactory result."
As it stands, Gross says, you can't be assured an adviser will put your interests first unless you're dealing with a discretionary portfolio manager who has a special licensing arrangement and is a true fiduciary—a type of professional only the wealthy have access to right now.
Many other developed countries, such as the U.K. and Australia, introduced fiduciary rules for advisers years ago. Here in Canada, however, the Canadian Securities Administrators have been consulting with provincial regulators about introducing a statutory best interest standard for advisers since 2012, and the matter is still under review. "They're being extremely cautious," says Gross. "The new rules would make it very challenging for firms selling proprietary mutual funds to continue in that manner."
Still, the time has come for change, he says, drawing an analogy to the early days of medicine when doctors sold their own cure-alls to the local population. "Needless to say there were glaring conflicts of interest. That may have been tolerated for a short time period, but there came a point where everyone reached a consensus that it wasn't appropriate anymore. We have to reach that same point with the professionalism of the investment business."