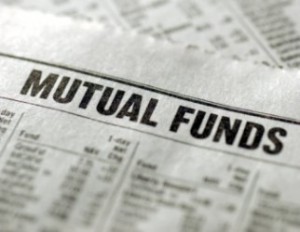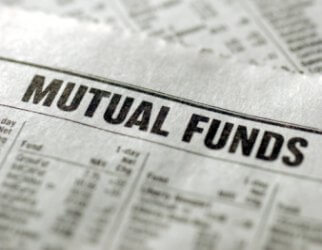 RBC Direct Investing didn't exactly endear themselves to their DIY investing clientele last year when they stopped offering some of Canada's best and cheapest actively managed mutual funds from Mawer, Steadyhand and Leith Wheeler. This trio of fund companies generally don't charge any trailing commissions (the 1% fee mutual fund investors typically pay their advisers or dealers each year they own an investment). This meant RBC wasn't making any money from its customers who bought them through their discount brokerage, so the inexpensive funds were unceremoniously dumped with no advance notice.
Realizing, however, that more and more Canadians are now able to manage their own portfolios and don't want to pay high MERs for advice they don't require, RBC is now aggressively making a play for a bigger share of the discount market (and perhaps hoping to regain some of those customers they lost last year)—even if that means its advisers and dealers will earn substantially less in trailing commissions. Late last week, the financial institution announced it is more than doubling the number of low-fee Series D mutual funds currently offered through its Direct Investing platform thanks to new Series D funds being created by BlackRock Canada, Invesco Canada and Mackenzie Investments. The new funds will be available for purchase at RBC Direct Investing in the coming weeks, subject to regulatory approval.
While everyone is remaining tight-lipped for now about the fees and trailing commissions attached to these new funds—which involve every type of asset class and fund category—a MoneySense source says the MERs will come in at F-series pricing plus a 0.25% trailing commission per annum. Therefore, expect bond funds to be anywhere from 0.8% to 1.2% (some firms are more expensive than others, and some are more aggressive on F-series pricing than others). DIY investors, however, will probably be most interested in the Series D stock funds and global balanced funds, whose MERs (including trailers) will likely be in the range of 1.3% to 1.5%.

Don't forget too that RBC recently dropped its D-series fund investment minimums from $10,000 to $500. Self-directed investors with small amounts of income will soon have easy access to a wide variety of inexpensive actively managed mutual funds through RBC Direct Investing.