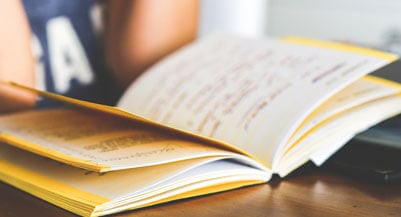 When your kids are on the cusp of starting university and you're eyeing a hefty tuition bill, you are no doubt thankful for a sizeable balance in your Registered Education Savings Plan (RESP). Sure, it's a sweet program—but now you have to master the complexities of taking the money out.
Here are four key things you should do with your kids' RESP when they approach university or college age: Stop contributions when it makes sense; adjust your asset allocation; structure withdrawals to minimize tax; and deplete your RESP at the right time.
By now you probably know the RESP basics. You can earn up to 20% in "core" grants (termed "Canada Education Savings Grants" or CESGs) on your contributions to a maximum lifetime CESG grant total of $7,200 per child. (There are additional grants for low-income families and in certain provinces.) The grants, contributions and investment income are all tax-sheltered until you take the money out.
If you withdraw the money while your kids (the "beneficiaries") are in post-secondary education, then "grants" and "income" are taxable in your kids' hands, which generally means little or no tax if you do it right. Withdrawal of "contributions" is tax-free.
More onerous rules (including possible grant clawbacks) apply to taking money out after they finish their post-secondary schooling, or if they never attend. So your objective should be to invest wisely while your funds are in the RESP, then minimize potential taxes and clawbacks when you take the money out.
---
Compare the Best Savings Accounts in Canada* >
---
Three buckets
However, the program is complex, so making the most of these rules isn't easy. For starters, you will need to track your RESP balances according to their source as "grants", or "contributions" or "income" (which is interest, dividends, and capital gains earned from the grants and contributions).
"There are three different buckets and they're calculated in the background," explains Dawn Tam, regional financial planning consultant with Royal Bank. But tracking them can be tricky because the balances in each bucket are often not shown on your statements.