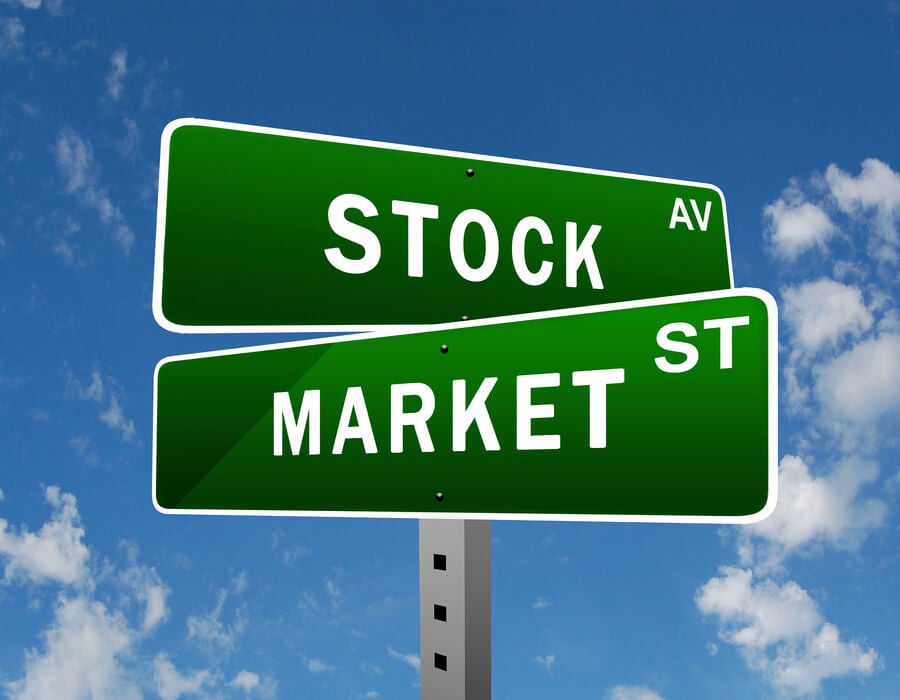 Long-time money manager and deep value investor Francis Chou recently released two letters to investors. The first was addressed to clients in the U.S. and the second was geared to Canadians. But they both cover similar ground and I'm going to focus on the Canadian offering today.
Chou is an interesting value investor for several reasons, but most people are attracted to his long-term track record. Chou Associates, his flagship fund, largely invests in U.S. stocks and has gained 10.2% annually over the last 15 calendar years. By comparison, the S&P 500 climbed 2.7% per year over the same period. (Both figures are in Canadian dollar terms.)
His Canadian-focused Chou RRSP fund climbed 10.0% annually over the last 15 years. It also handily beat the market because the S&P/TSX Total Return index advanced only 6.2% annually over the same period.
The gains include fund fees (MERs), which currently stand at 1.8% annually for both funds. But it is important to point out that Chou has provided fee rebates in the past when he thought his performance wasn't up scratch, which is really quite extraordinary.
The big gains were achieved despite Chou's propensity to keep a large part of his funds' assets in cash. As of March 16, the Associates fund had 26% in cash and the RRSP fund had 22% in cash.
To some degree that reflects his stance on the markets, which is quite cautious these days. He says, in part, "In 1981, I felt the economic conditions were such that you were set up for a huge success. You just needed the courage to load up the truck and buy everything in sight. By contrast current conditions make me feel that investors are being set up for a heartbreaking disappointment, especially for the unwary."
He also comments on the bond market and says, "In other words, noteholders or bondholders are willing to pay the government the privilege of holding its notes. And this is not an aberration. Countries like Germany, France, Sweden, Netherland, Belgium and Austria have seen their two-year sovereign debt trading at negative yields. Not to be outdone, a corporate bond of Nestle 3/4% maturing in October of 2016 is also trading at a negative yield. So, you have come to this ridiculous situation where you can borrow money for free."
He might not be bullish on the markets overall, but that didn't stop him from snapping up a few bargains in 2014.