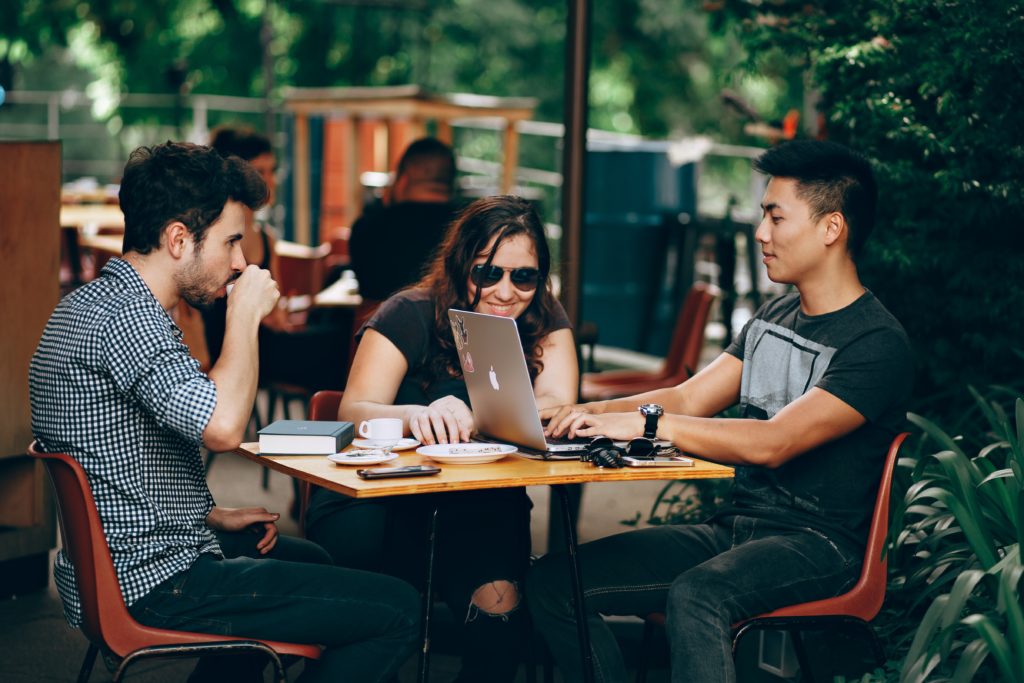 You may have seen Wealthsimple's slick ads featuring frank talk about finances from Hollywood actors such as Mark Duplass and Aubrey Plaza, or its highly relatable celebrity social media posts, like Queer Eye's Jonathan Van Ness declaring his First Financial Principle: "I'm a girl who has to stop herself from shopping."
But, smart marketing aside, what exactly can you do with your money at Wealthsimple—and which, if any, of its products right for you? Here's what you need to know if you're thinking about joining the swelling ranks of Wealthsimple clients. This Wealthsimple review provides an in-depth analysis of the online investing platform, the various products it offers, and how it all works.
A Wealthsimple Review for 2020: Invest, Trade and Cash
Now in its seventh calendar year of operation, Wealthsimple has three main offerings. Here's a look at each.
Wealthsimple's robo-advisor service is ideal for novice investors or those who are uneasy choosing their own investments since it recommends a portfolio of low-fee investments for you.
Clients spend a few minutes answering questions online about their comfort level with risk, age and investment goals. Your answers determine what type of portfolio is recommended: conservative, balanced or growth. As mentioned above, there are also socially responsible investing (SRI) options, as well as Halal portfolios for those who adhere to Islamic law.
You can put your portfolio into many different types of accounts, including registered (such as Registered Retirement Savings Accounts (RRSPs), Tax-Free Savings Accounts (TFSAs), Registered Education Savings Plan (RESPs) or non-registered accounts.
In terms of cost, Wealthsimple Invest has two types of fees:
An overall management fee, which is a percentage of the total amount of money you have invested. For clients with balances less than $100,000, that fee is 0.5%; balances of $100,000 or more are charged 0.4%.

Each individual ETF has its own fee, which you'll see referred to as the "MER," or management expense ratio. The MERs on Wealthsimple's ETFs average about 0.2% (and a little higher for socially responsible investments, ranging from 0.25% to 0.4%).
So, depending on the size of your portfolio and the types of ETFs you have, the total fees could be around 0.6% to 0.7% (or 0.625% to 0.9% for SRIs). What does that look like in real terms? You'd pay about $350 in annual fees for a $50,000 portfolio (or $375 to $450 for a similar-sized SRI portfolio).