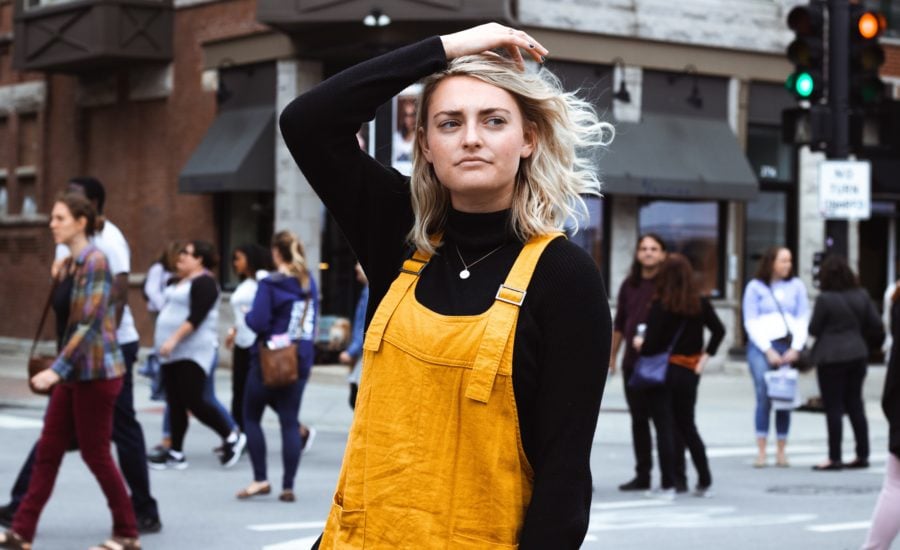 One of the side-effects of working for a personal finance magazine is that my buds good-naturedly ask me for advice. I always oblige, albeit sheepishly, without letting on that I'm still learning, too (which I freely admit here).For instance, the other day I was having lunch with some friends when we started talking about money. The exchange went something like this:
Friend: Ugh, I'm so lost when it comes to money. What should I do?
One of the greatest mistakes young people can make right now (other than blow their money on something stupid, like, say, a house in Toronto) is not realize that their money can do more than just sit there.
Me: Well, do you have a TFSA?
Friend: Yes (in a proud voice).
Me: That's great, you're ahead of the game. What are you investing in?
Friend: W-w-what?
I then went on to explain what a TFSA really is. The tax-free savings account is NOT, I repeat, NOT just a savings account.