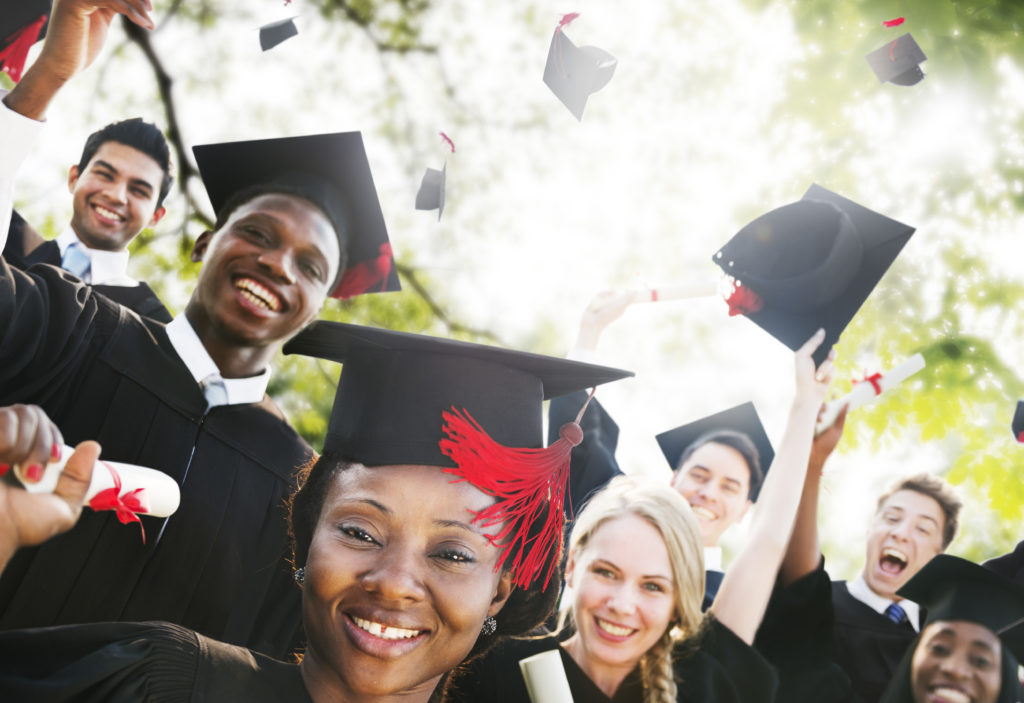 With the sleepless nights that come with a newborn it can be hard to plan even one week in the future, let alone grappling with how to save up enough money for when that little bundle of joy heads off to college or university in 18 years. Fortunately Canadian parents have a powerful savings tool at their disposal: the Registered Education Savings Plan (RESP)
Below we'll take a look at some of the most common questions people have about RESPs to help you get started.
Here's what you'll learn:
What is an RESP?
A Registered Education Savings Plan is, like the name suggests, an investment account geared towards saving for a child's education. Like its tax-shelter cousins the RRSP* and TFSA*, an RESP allows investments inside the account to grow tax free, meaning no taxes on capital gains and no income taxes on interest and dividend payments. The big benefit with RESPs, though, is that the government pays you to save by kicking in a grant of up to $7,200 over the life of the plan.
How does an RESP work?
The sponsor of the plan, usually the child's parent or guardian, makes a contribution to the RESP. The government then ponies up 20% of that, up to a maximum contribution of $2,500 each year. That's $500 in free money every year if you contribute the maximum. Known as the Canadian Education Savings Grant (CESG) this government money goes straight into the beneficiary's RESP and is yours to invest as you please.
Lower- and middle-income families can benefit from additional grant amounts. If the child's family income is below $45,916, the government will pay an additional 20% on the first $500 that's contributed, for a total grant of 40%, while children in families above that income but below $91,831 get an extra 10%, for a total grant of 30%. The $7,200 lifetime grant limit still applies.