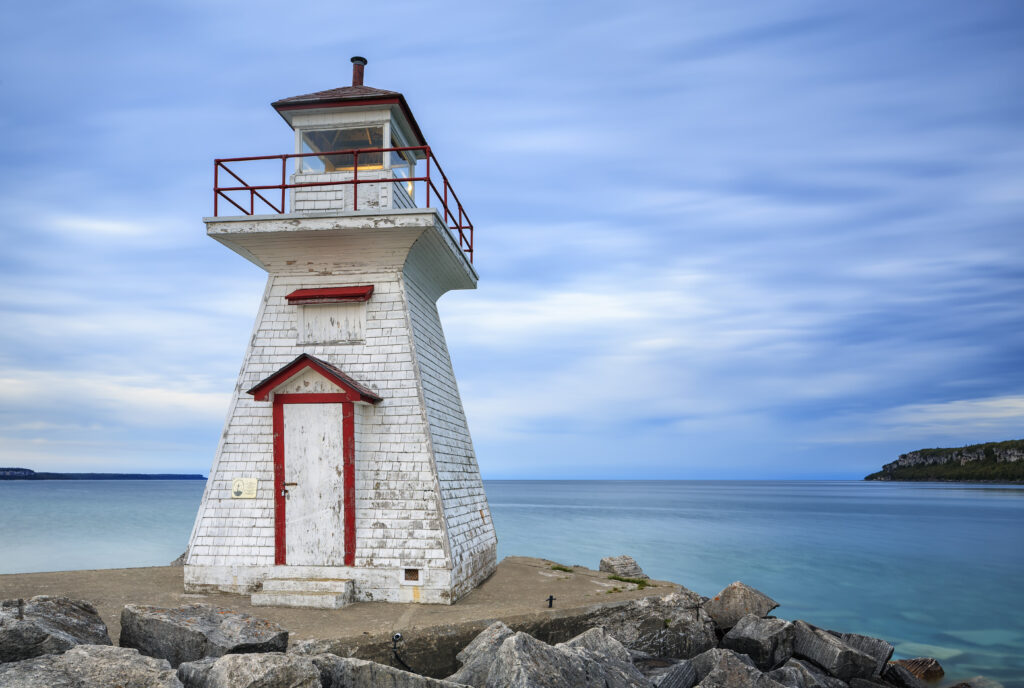 I love to spend a few weeks each summer lounging by a lake. This year I rented a little cottage outside Lion's Head, Ont. located just a few steps from the waters of Georgian Bay.
It's hard to visit cottage country without dreaming about buying a little slice of heaven.
While owning a cottage has some obvious benefits, it tends to be a costly affair. Crunch the numbers and you'll likely discover the relative advantages of renting.
For instance, it's possible to buy a waterfront cottage between Wiarton and Tobermory—roughly 4 hours from Toronto—for, perhaps, $300,000. But that represents the low-end.  Those looking for luxury could spend a million dollars or more.
Three hundred thousand dollars might seem like a bargain to house hunters in Toronto. But it is pricey for something that will be used for only a few months of the year.
The initial property cost is joined by a slew of on-going expenses in the form of maintenance, taxes, insurance and utilities. Taxes alone can exceed the cost of renting a similar cottage for a good stretch of the summer.
Transportation to, and from, the waterfront also has to be considered. It can be quite expensive for regular weekend warriors. While renters have to travel, they usually make only a few trips per season.
In addition, time is a big factor for working families.  After all, most people can't spend the entire summer at the cottage because many jobs provide just a few weeks of vacation per year.