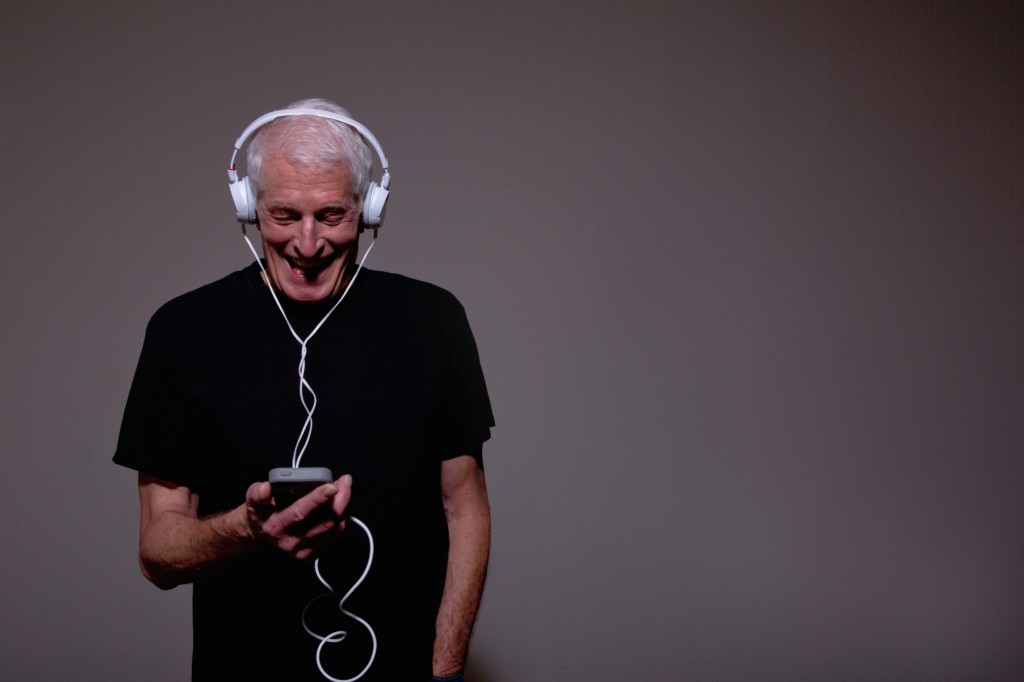 I've been watching Orange is the New Black on Netflix lately, which has got me thinking about the possessions we really need in retirement or semi-retirement. Yes, retirement can be expensive if you insist on multiple residences, luxury vehicles and frequent exotic locations. On the other hand, you can get by on a lot less and as the old saying has it, the best things in life are free.
Were I to be in the unfortunate situation of doing time in a maximum-security prison, I think I'd be relatively content as long as I was permitted to have one small device: my Apple iPhone 5S or its equivalent from other companies. Of course, we'd need Internet access to to make it useful.
Consider what you can do in the palm of your hand with any modern smartphone: you can read e-books, listen to music (I recently downloaded Leonard Cohen's excellent new album, Popular Problems, on iTunes). Watch movies on Netflix, Hulu etc., and of course engage in all sorts of personal interactions on social media, keep abreast of the latest news from electronic newspapers anywhere, or digital magazines.
Not all of this cornucopia comes free but a lot of it does. Many people use Twitter feeds as a substitute for subscriptions to newspapers, for example. New tablet apps like Next Issue let you subscribe to more than a hundred magazines for $10 or $15/month, depending on whether you want the weeklies or just monthlies.
Libraries have joined the digital age
For books, I'm a big fan of Amazon's Kindle Paperwhite. It's true that many new releases cost $9.99 or more but you can find many classics of literature for free or next to it. I have previously described a money-saving strategy whereby you download the free book sample on to your Kindle, while simultaneously putting a hold on the physical copy of the book at your local library. That way, you get a bit of instant gratification but also save money. Eventually, you have so many books on hold that there's a steady flow of books you may have ordered weeks or even months earlier.
You can even get e-books totally free by "borrowing" them from the same library that lends out physical books. Download a free library app called Overdrive, which I've installed on both the iPad and iPhone. It works on some other devices but sadly not yet on the Kindle PaperWhite I favor. Overdrive lets you borrow e-books, audio books, videos and music: they only allocate so many copies of any given work so just like a physical book on hold, you may have to wait until those first in line have received their copies and "returned it." They don't actually return e-books: they merely are stripped automatically off your device after the three-week holding period.
The golden age of downloadable music?