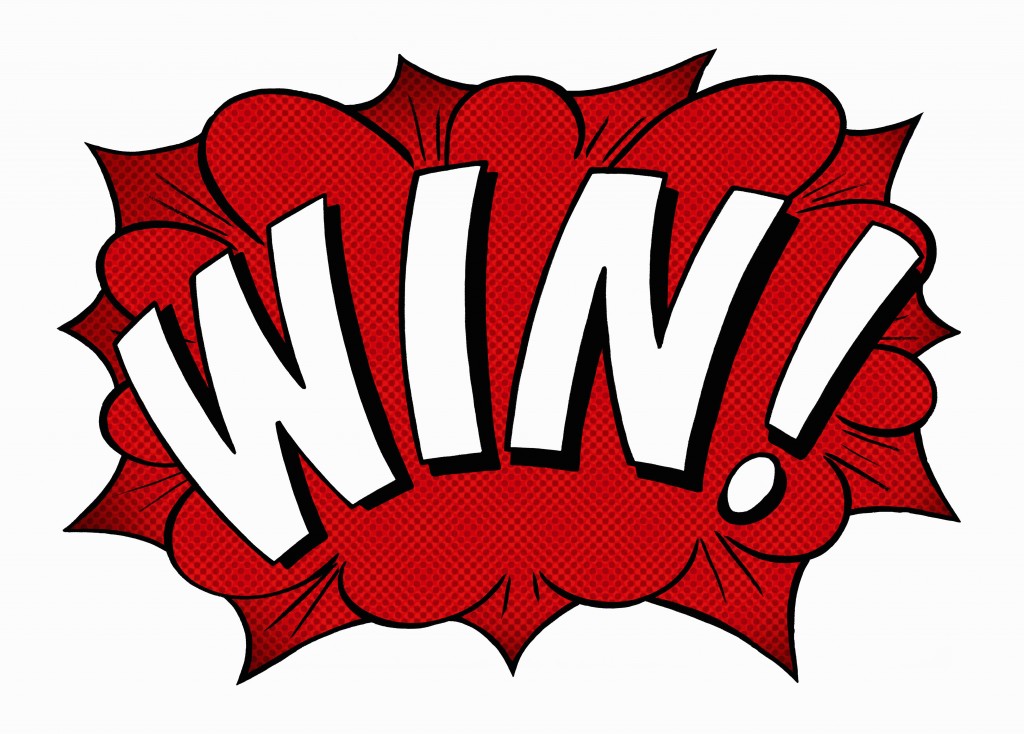 Retire Rich: Four hours that will change your financial future!
Join Canada's leading retirement-planning experts and MoneySense personalities for a must-attend evening of wealth-building insights and practical advice. You'll learn the proven tactics and strategies to help you establish a low-cost retirement plan for a rich and rewarding retirement.
Wednesday, April 8th, 2015
Oakville Conference Centre
2515 Wyecroft Rd.
Oakville, ON
5:30 p.m. – 9:30 p.m.
Enter for your chance to win a pair of tickets to attend Retire Rich in person or register here.