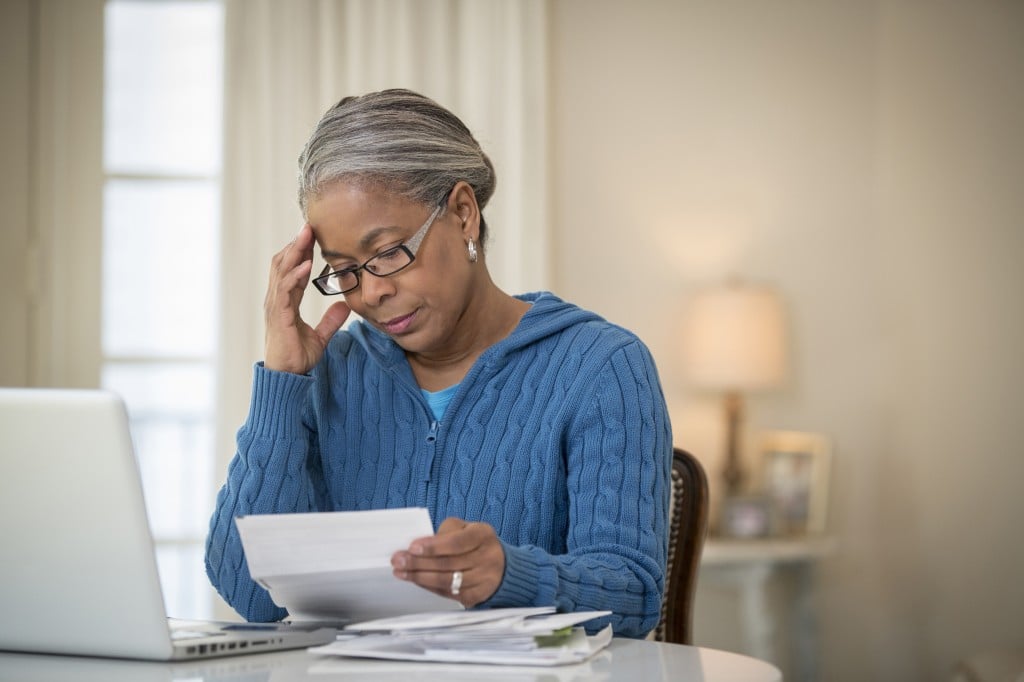 It's probable that most readers of this magazine are still in wealth accumulation mode. That's certainly the focus of the financial services industry and by extension the financial and mainstream media.
But with 10,000 North American baby boomers turning 65 every day for the next 20 years (according to Pew Research Center), it's clear the next big trend is going to be wealth DE-cumulation. After 30 or 40 years of working, saving and investing (what author Timothy Ferriss dubs "slave, save, retire" in The 4-Hour Workweek), near-retirees will be forced to undergo a massive shift and think about how to start withdrawing all that money.
This is by no means a trivial exercise. In fact, as finance professor Moshe Milevsky of York University recently pointed out, no less an expert than Nobel-prize winning economist William Sharpe declared this to be the single most challenging nut to crack in all of personal finance and investing.gf
Milevsky, retired actuary Malcolm Hamilton, several other retirement experts (and I) recently took part in a brainstorming session sponsored by a new entity called The Decumulation Institute. It was launched on April 1 by Hungarian emigrant John Pur, formerly of pension consultants Cortex Applied Research Inc.
The institute's focus is to help corporate sponsors of defined contribution pension plans better serve the needs of their plan members on this vexing issue of decumulation. By extension, the principles also apply to RRSPs and RRIFs.
Moving from accumulation to decumulation requires a radically different mindset but it's arguable the vast majority of financial advisers are more focused on the former than the latter (perhaps because they themselves are still accumulating!). I'm aware of only a handful of advisers that specialize in decumulation: notably Daryl Diamond, who outlines the issues in his excellent book, The Retirement Income Blueprint.
Turning your savings into an income source is tough—do it wrong and you'll run out of money
At the institute's inaugural meeting this summer, the discussion started with the role of annuities. Pur noted it's a puzzling fact that in practice annuities are much less popular with retirees than they should be, given their theoretical advantages. If retirees fret primarily about outliving their money, the "longevity insurance" aspects of life annuities would seem to be a no-brainer. Indeed, "economists seem to agree annuities are the best retirement vehicles for most people," Pur says. But whenever they are offered, "Only a fraction of retirees opt to buy them."