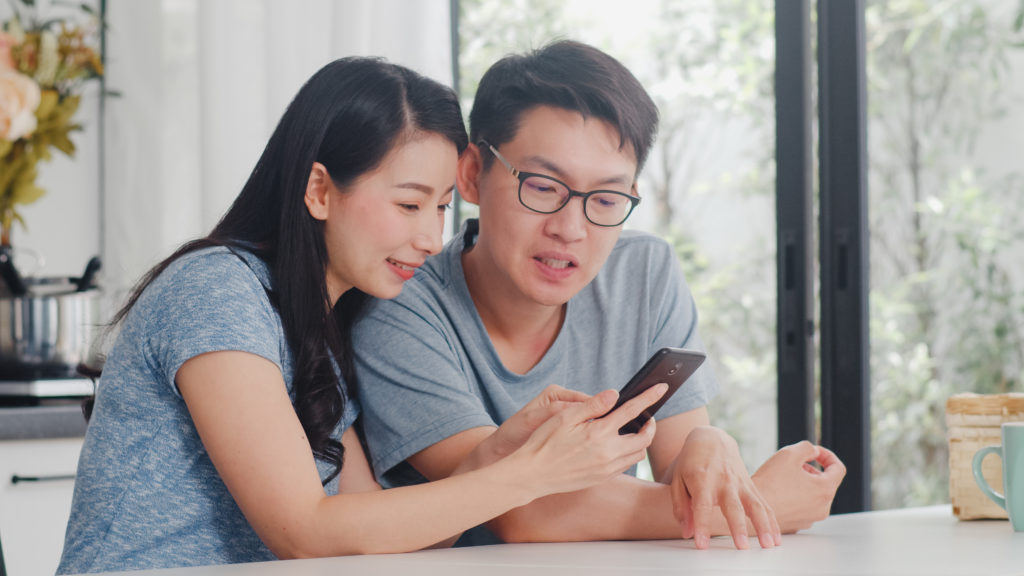 Are you working on a plan to become debt-free, but paying a lot of interest on purchases made on your existing high interest card? A balance transfer credit card, which allows you to move the balance from your current cards over to a new card with a lower interest rate (some as low as 0%) can be a good strategy for you. Just keep in mind that these great balance transfer offers are time-limited and when that period ends—often after only six months—the rates will go back up. (Note that the regular rate on some of these cards is still significantly lower than the standard 19.99%.)
The best balance transfer credit cards in Canada 2020
---
Scotiabank Value Visa
When you sign up for Scotiabank's Value Visa, you get a super-low interest rate at 0.99% for the first six months, which could save you a lot of money if you're transferring from a high-interest card. After the introductory period is over, your interest rate will increase to 12.99%, which is still lower than most cards, plus, you can use your card to get discounts at Avis Rent a Car. While the card does have an annual fee, it's a modest $29. Plus, there's no balance transfer fee to pay.
Annual fee:

$29

Balance transfer offer:

0.99% interest on balance transfers for the first 6 months; 12.99% after 6 months

Interest rate:

12.99% on purchases and cash advances

Additional benefits:

Get a 25% discount on rental cars at participating Avis Rent A Car locations
---
This Mastercard comes with a low annual fee (which is refunded in the first year), and an appealing balance transfer welcome offer. The interest rate on your balance transfers is 3.9% for a full nine months. Note that you'll be charged a 1% fee on the amount you transfer over (for a balance transfer of $1,000 that works out to $10.) After the nine months are up, you'll be charged 12.99% on any remaining balance. If you make any additional purchases during that nine-month period, you will be charged 12.99% on new balances if you don't pay in full by the end of the grace period noted on each statement. Perks include extended warranty and purchase protection, plus a 15% discount on Cirque du Soleil shows in Canada and 20% off on shows in Los Vegas.
Annual fee:

$20, refunded in the first year

Balance transfer offer:

3.99% introductory interest rate on balance transfers in the first 9 months; 1% transfer fee

Interest rate:

12.99% for purchases and cash advances

Additional benefits:

Extended warranty and purchase protection; discounts on Cirque du Soleil admission
Get more details about the BMO Preferred Rate*