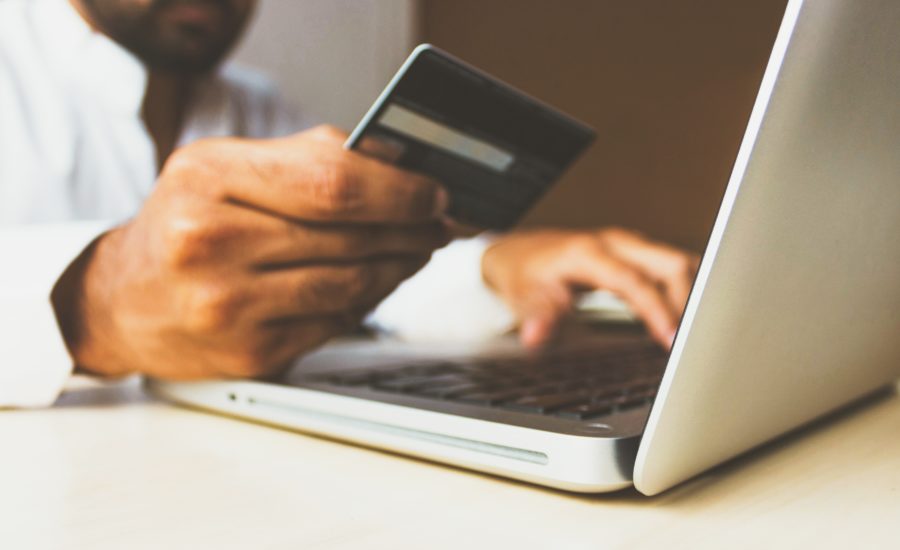 As one of the top credit card companies in the world, Mastercard is both extremely popular and also nearly universally accepted. For those already banking at BMO Bank of Montreal, a major Canadian bank that associates with Mastercard, these cards may offer all the perks you're after, along with opportunities to "double dip" on rewards or loyalty programs. Whether you're looking to earn points or cash, travel more or keep your interest rates down, chances are there's a Mastercard for you on this list. (Want to consider more options? Click here to browse our full list of the best credit cards in Canada.)
The best Mastercard credit cards in Canada
---
Best for cash back with bonus categories
With 2% back on all purchases in your choice of up to three spending categories, including grocery, home improvement, gas and travel accommodations (0.5% on everything else), there's no Mastercard that puts quite as much back in your wallet on as many bonus categories as the Money-Back Credit Card from Tangerine. Cardholders can choose two categories in which to receive 2% cash back, plus, when they set up an automatic deposit of rewards into a Tangerine savings account, they receive cash back in a third category. With no annual fee, a three-month bonus of 4% cash back in three categories for new members and a low income requirement, this Mastercard is a winner.
Annual fee: $0
Welcome bonus: New cardholders can transfer balances at a low rate of 1.95% for six months (increases to 19.95% after the promotional period is up)
Earn rate: 2% cash back on purchases in up to 3 spending categories and 0.5% cash back on everything else
Additional benefits: Purchase assurance covers loss, theft or damage for 90 days after purchase; extended warranty up to one year
Income requirement: $12,000
Get more details about the Tangerine Money-Back Card*
---
Best cash back Mastercard
Rogers World Elite Mastercard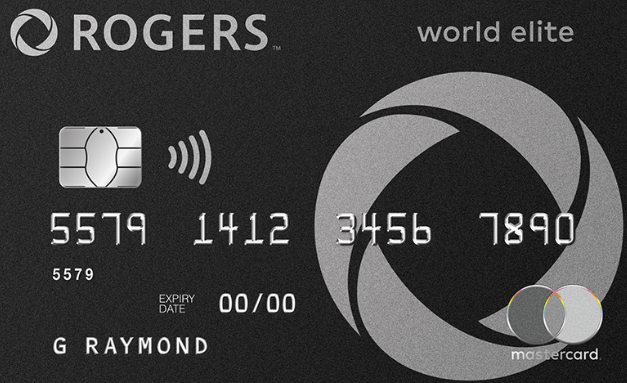 With an unlimited 1.5% cash back on all purchases, this is one of the best cash back cards out there. On top of that, you'll get 3% on all purchases in U.S. currency.
Most cards charge a 2.5% foreign transaction fee, so the savings can really add up for U.S. travellers, and cross-border or online shoppers. There's no limit on the amount of cash you can earn, and even better, there's no annual fee.
Annual fee: $0
Welcome bonus: $25 after making your first purchase within your first 3 months
Earn rate: 3% on purchases in another currency; 1.5% on all other eligible purchases
Additional benefits: Rental car collision and damage coverage; emergency medical insurance; trip cancellation or interruption protection
Income requirement: $80,000 individual; $150,000 household
---
Best for Air Miles collectors
The Air Miles loyalty program is one of the most popular in the nation, and for good reason. There are numerous program partners and just as many opportunities to redeem. Air Miles can be used for travel, merchandise or even cash off at certain retailers. Travellers will love this card's welcome bonus of up to 2,000 Miles (you must spend $3,000 within the first three months) and its extraordinary earn rate of one Mile for every $10. Cardholders can make their Miles grow faster when they "double dip" by using the credit card along with their Air Miles loyalty card at participating sponsors. Offering extra benefits like travel and rental car insurance, plus discounts and lounge passes, this card is a great travel companion.
Annual fee: $120 (waived for the first year)
Welcome bonus: Up to 2,000 bonus Air Miles
Earn rate: One Mile for every $10 in purchases
Additional benefits: Travel and medical insurance; flight discount of 15% on Air Miles flights in North America; up to 25% discount at National Car Rental and Alamo Rent A Car; Mastercard Airport Experiences membership, plus 2 annual complimentary lounge passes; extended warranty and purchase protection
Income requirement: $80,000
Get more details about the BMO Air Miles World Elite*
---
Best travel credit card
If you're an avid traveller but prefer not to participate in the Air Miles program, the BMO World Elite card may be right for you. Instead of collecting Air Miles, cardholders earn BMO Rewards Points—at a very competitive rate of three Points to the dollar on dining, entertainment and meal purchases. BMO Rewards are redeemable for travel and merchandise rewards, and you'll reach your goals faster with the current sign-up offer of 35,000 Points. Since the card is geared towards travellers it also includes a robust insurance package and complementary access to airport lounge access.