Nothing boosts your bottom line quicker than getting a lower interest rate on your debt. There's nothing stopping you from calling up your credit card provider to negotiate a better rate. "If you're up to date on your payments you should have no trouble getting a better rate on the spot," says Debbie Gillis, a credit counselling co-ordinator in Kingston, Ont. In fact, according to one study by CreditCard.com, 65% of those who asked for a better rate get one. While you're at it, contact your phone and cable provider and ask what deals they're offering to new customers. "If you've been a loyal customer for years, they should at least give you the latest promotion rate," says Gillis. You might also consider cutting your landline. Smartphone plans are more robust than ever, and you could save up to $500 just by eliminating a phone you rarely use.
---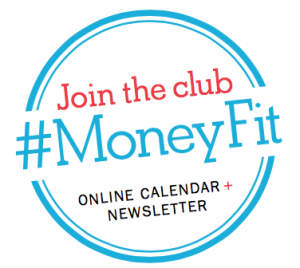 Want even more tips to shape up your finances? Join the Money Fit Club to curb spending, boost your earnings, lower your taxes and more!
Learn to tone your money muscles all year long with our interactive calendar and sign up for our weekly newsletter for advice straight to your inbox.
---