After almost 50 years of entertaining the rich, elite and the beautiful, Hugh Hefner has died at age 91. The ladies' man and founder of Playboy Enterprises died peacefully at home in his LA-based Playboy Mansion this past Wednesday, September 27, 2017.
One of the most iconic symbols of Hefner's rise to the wealthy and famous is the Playboy Mansion. Here are seven facts about the mansion you may not already know.
Fact #1:
It was sold to another billionaire in 2016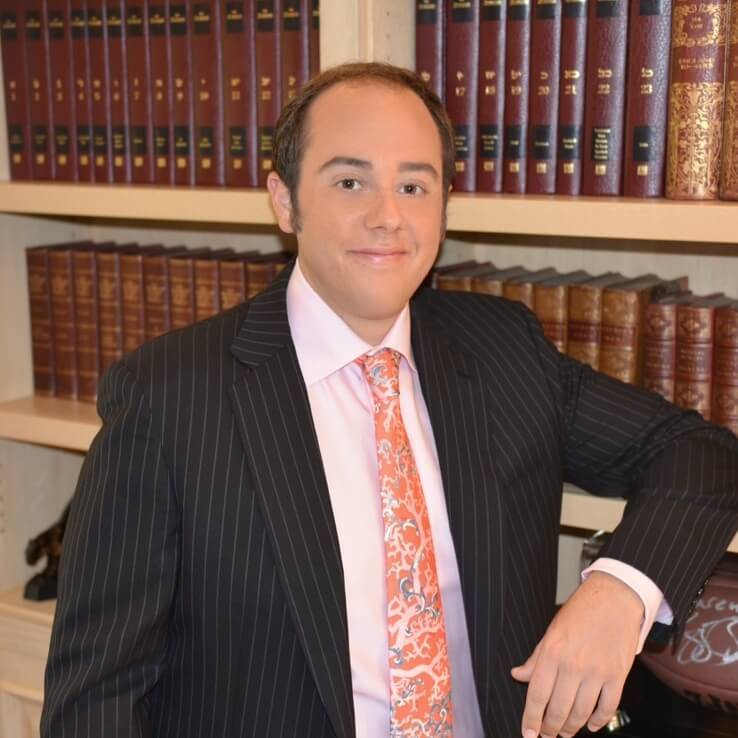 Hugh Hefner sold the iconic Playboy Mansion in 2016 to 33-year-old Daren Metropoulos, son of the billionaire investor C. Dean Metropoulos. Daren purchased the home for a cool $100 million USD, but under the condition that Hugh continued to live in the residence for the remainder of his life. (Hugh didn't live rent free, but committed to paying $1 million USD each year to lease the property from Daren.)
Daren already owns the house adjacent to the Playboy Mansion. He has said that he hopes to eventually combine the two estates.
Fact #2:
It wasn't the first Playboy compound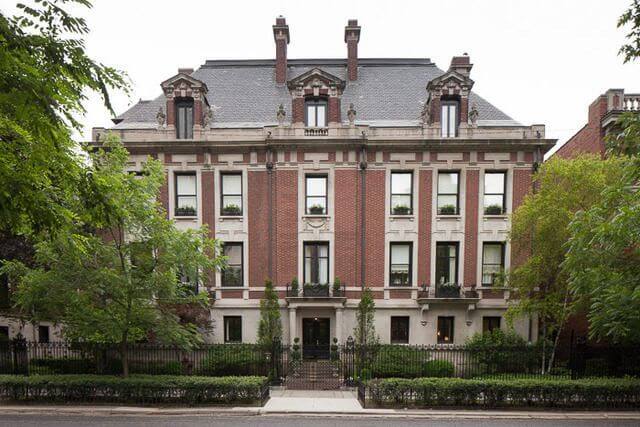 The first issue of Playboy came out in 1953, where Hugh Hefner was living in a Chicago, IL apartment. It wasn't until six years later that Hugh had built enough of his empire to purchase a Chicago mansion—the first Playboy compound. To keep up with appearances, Hugh had an indoor pool installed in the basement as well as a 100-inch diameter round bed installed in his office/bedroom. On the third floor, nightclub employees and Playboy models could rent out rooms at $50 USD per month, however, no male visitors were allowed.
It wasn't until 1971, when Hugh purchased land in LA for $1 million USD, that the current Playboy Mansion was built.
Fact #3:
The Playboy Mansion is big, but not that big
The 21,987-square-foot mansion is big. It sits on over 5 acres of land and was designed in 1927 by Arthur R. Kelly. But despite all the press and publicity, it's still a small abode when compared to other iconic homes. For instance, it's just less than half the size of Bill and Melinda Gates' home and only one-third the size of The White House.
Still, we're not saying it's small. At just under 22,000-square-feet the home reportedly boasts 12 bedrooms, 21 bathrooms, a theatre, gym and tennis court.
Fact #4:
The house is licensed as a zoo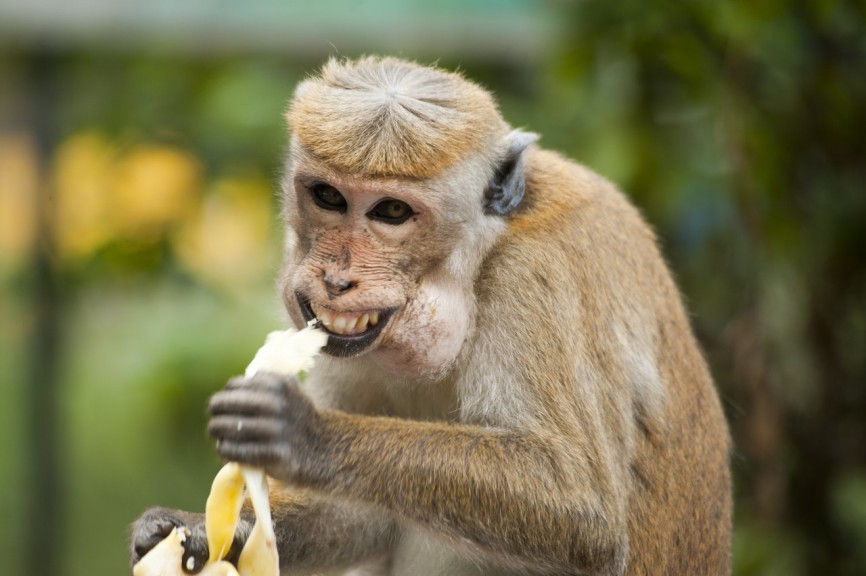 Yep. The property has a zoo license, which is why Hugh was able to keep exotic animals and pets on the property.
Fact #5:
There's a secret Elvis room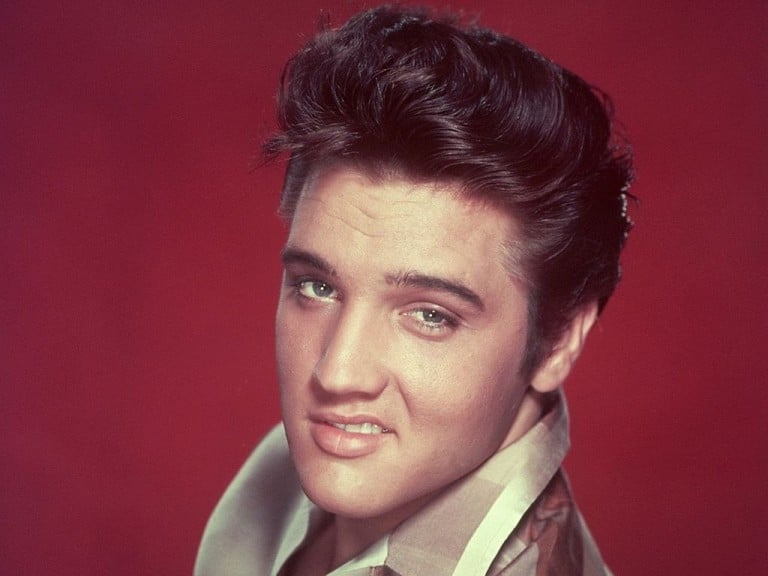 Apparently, there is a secret room within the mansion knick-named "The Elvis Room." As the legend goes, in the early 1970s, Elvis Presley stayed the night at the mansion with eight eager Playboy bunnies. Despite many requests, Hugh kept this room hidden from prying eyes.
Fact #6:
Some celebrities were banned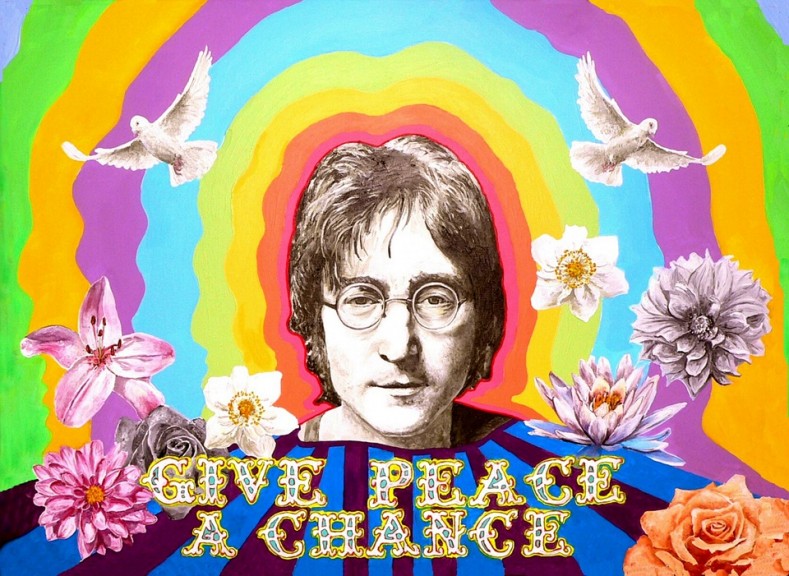 Why are we intrigued about the Playboy Mansion after all these years? Because it was a hot spot for high-profile athletes, singer and other celebrities. Frequent visitors include the obvious—Snoop Dogg, David Hasselhoff and Charlie Sheen—and not so obvious, such as Leonardo DiCaprio. But even with celebrity status, some famous folk found themselves blacklisted from the mansion. For instance, according to TheRichest.com, Luke Wilson was banned in 2006 when he tried to sneak a friend into the place. NFL star Reggie Bush was also banned for "conduct violation." The most surprising was the near-ban of none other than a blind-drunk John Lennon in the 1970s. Apparently, he extinguished his cigarette on a priceless Henri Matisse painting.
Fact #7:
It has a pet cemetery (just don't tell Stephen King)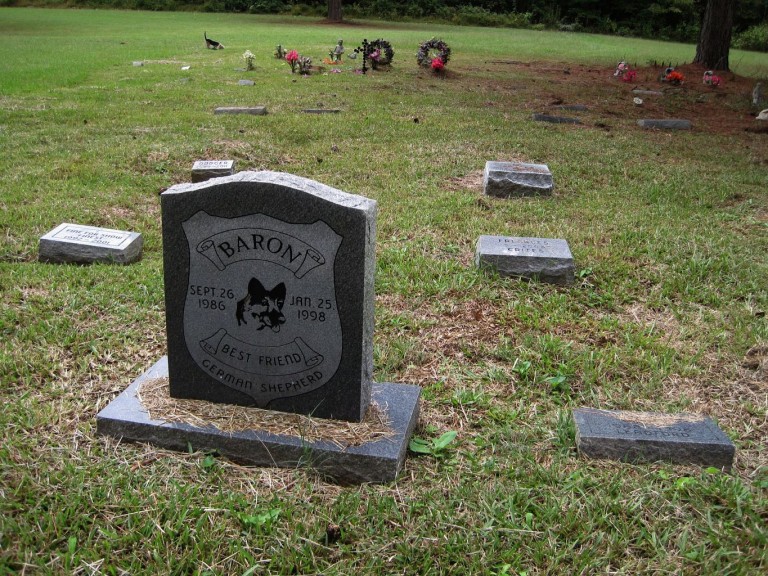 With dozens of animals and plenty of pets, Hugh thought it wise to set up a proper pet cemetery. All of Hugh Hefner's personal pets are buried here, which include a number of dogs, several monkeys and more than 50 birds.
Bonus:
Larry Flynt almost bought the place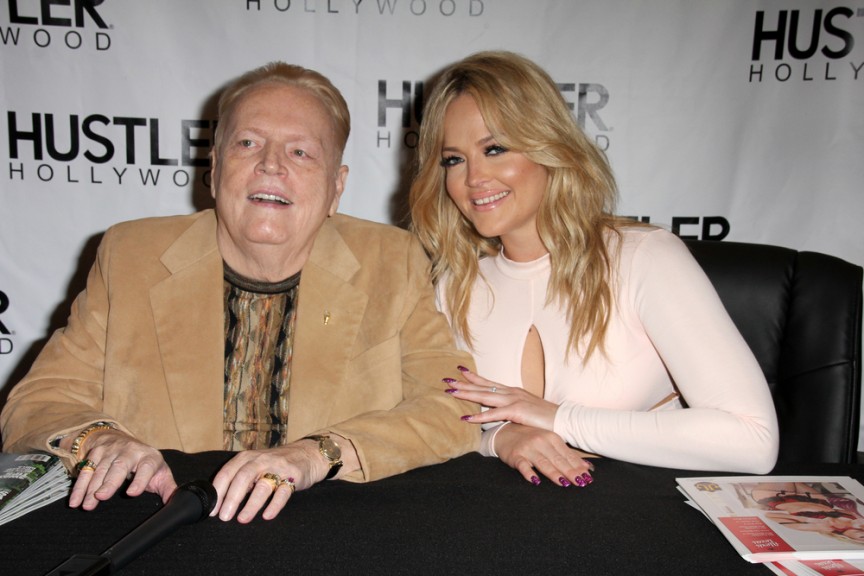 Hustler founder Larry Flynt tried to buy the Playboy Mansion in 2016. He wanted to convert the place into the Hustler Mansion. While no one knows if a formal offer was actually made, Flynt did make it known that if Hugh Hefner did sell he would not be allowed to remain as a tenant.
This post first appeared on Zolo.ca and has been republished with permission.