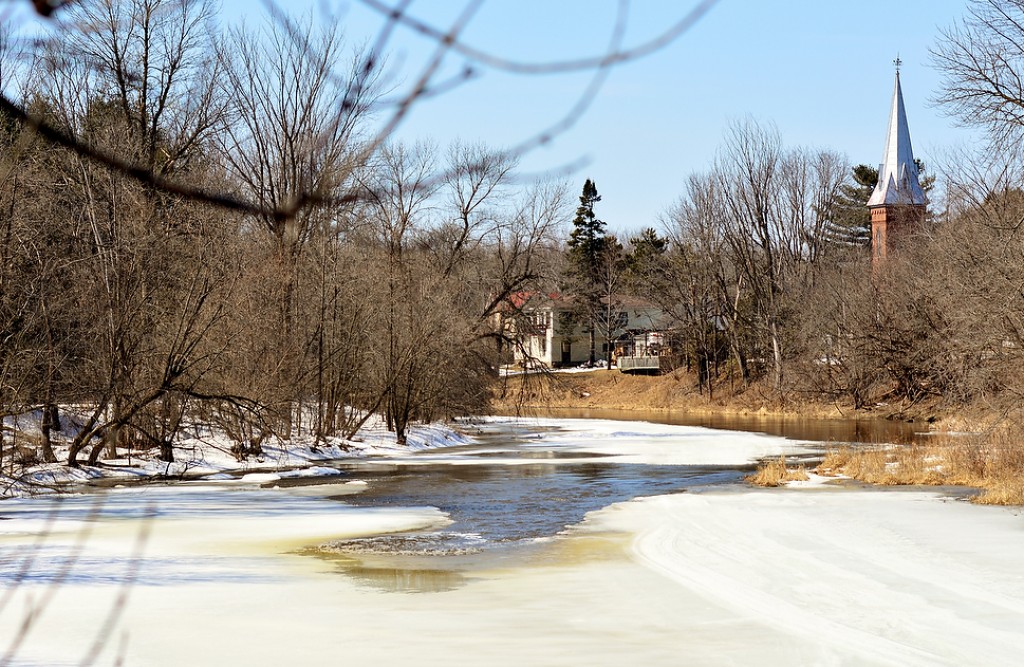 Thanks to runaway housing prices, many of the best places to live in Canada have become unaffordable for the average person.
If you want to live in Oakville, Ont. — this year's winning city — be prepared to pay an average of $1.2 million for housing, a challenge even with an average household income of $162,000. The average value of primary real estate in Ottawa, our runner-up, is less than half that at $510,000, but even that is 4.5 times the average household income in the city.
But don't worry, house hunters. Many of the top cities we ranked have average housing prices under $500,000 — and we made a list of them. For those of you chasing the dream of home ownership but unable to achieve it in Canada's major cities, this ranking is worth a look.
The Eastern Ontario township of Russell tops the list. Coming in at no. 3 in the main ranking, it's the eighth most affordable place to live in the country, with affordable rents and high discretionary incomes. Russell Township is also in the top 25 per cent of all cities for safety, with the 27th lowest crime severity index in Canada. And it's less than an hour away from the universities, hospitals and cultural amenities of Ottawa.
---
Top articles:
---
If Russell Township isn't for you, consider Alberta: Half of our list of the affordable cities are in the western province. Cities like Lacombe, Camrose and Red Deer offer low unemployment rates, high incomes and housing prices that won't break the bank.
The Best Places to Live under $500,000 ranking is based on the same 10 categories as the main Best Places to Live ranking: Wealth and economy, affordability, population growth, taxes, commute, crime, weather, access to health care, amenities and culture. We excluded cities where the average value of primary real estate was more than $500,000 from consideration. For more information, please see the methodology page.
See today's best mortgage rates: MoneySense Mortgage Rate Finder »