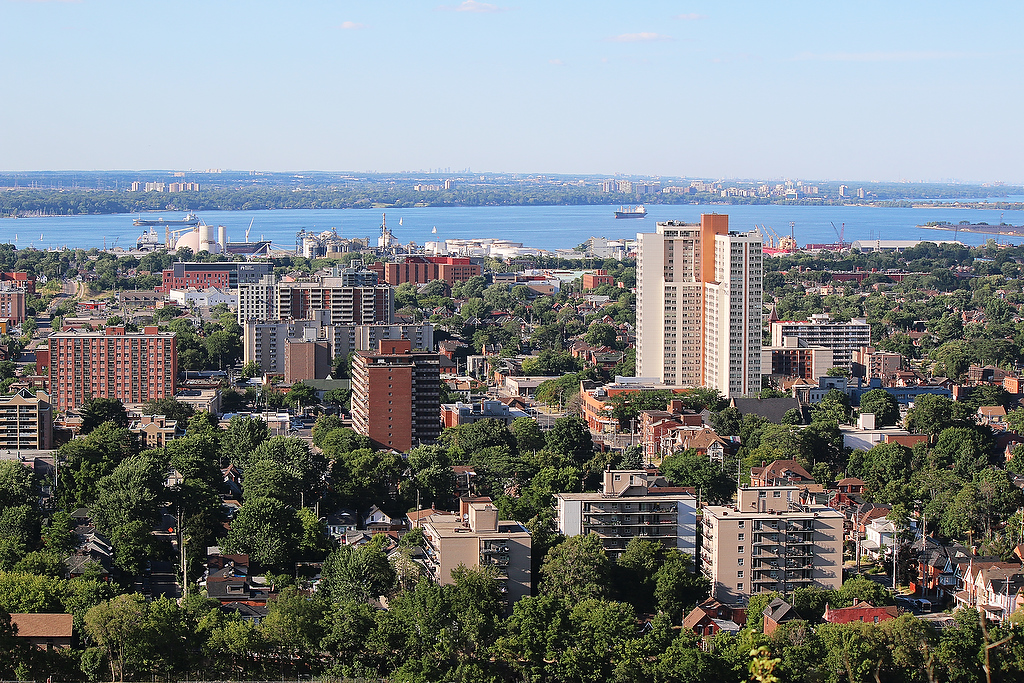 Hamilton's real estate market has been on fire for years, but in the first half of 2017, the flames were getting out of control.
Many buyers come to Hamilton looking for relief from Toronto's overheated market, but Hamilton-based RE/MAX realtor Dorothy Heaslip said they were experiencing the same frustrations. Bidding wars were driving prices up far over asking, leaving Heaslip and her clients disappointed and frustrated.
Then, in April, Ontario passed the Fair Housing Plan, placing a 15-per-cent tax on foreigners buying property in the Greater Golden Horseshoe. Within a couple of months, the market had drastically changed.
"It was like somebody turned off Niagara Falls," Heaslip said. "Everything dried up at the flick of a switch."
Today, Heaslip said, Hamilton's real estate market has returned to something resembling normalcy. She said properties are still attracting bidding wars and selling for more than their asking prices, but by a much smaller margin — think $15,000, not six figures.
Heaslip said she's confident Hamilton will continue to be a great place to invest for homebuyers priced out of Toronto. More than half of the neighbourhoods in the city and surrounding area saw homes go for an average price of less than  $500,000 in 2017.
Our ranking suggests Hamilton's best buys are in the city centre, an area that's attracting young families as it gentrifies. Many of those homes are large, full of character and come with ample parking — attributes that will be attracting people from the Toronto area for a long time, barring a full-on price crash.