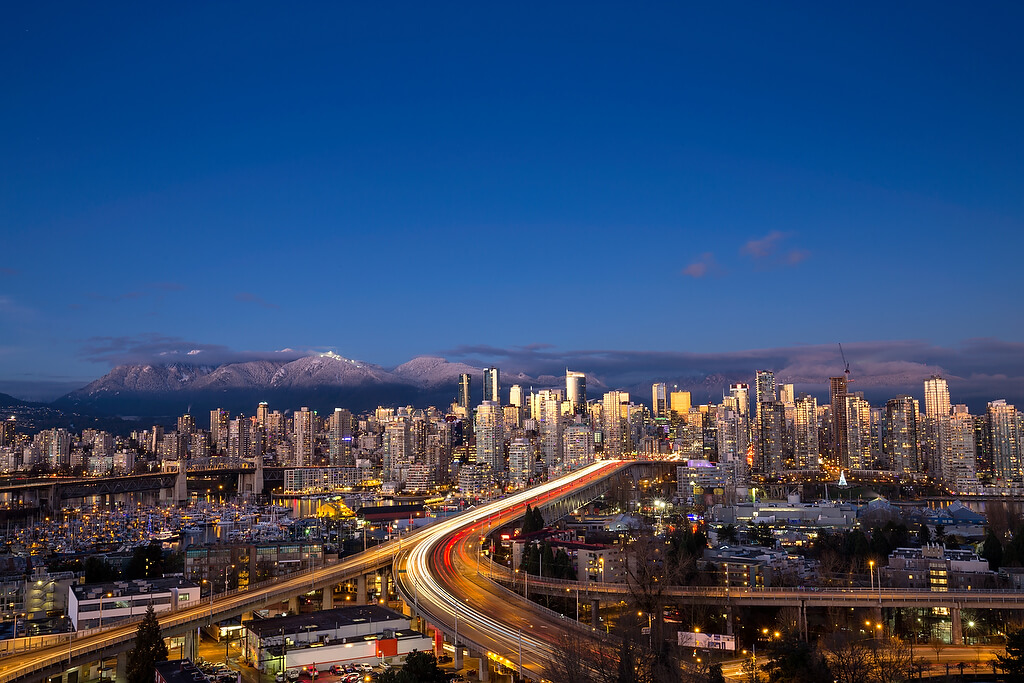 View neighbourhood rankings by region:
What's a buyer to do? Despite the threat of rising rates, tighter mortgage regulations and well-intentioned government intervention, the Greater Vancouver Area (GVA)  real estate market continues to defy expectations.
Fraser Valley's HPI Benchmark Price — which measures the rate at which housing prices change over time — rose more than 15%, year-over-year, for single-family home in March 2018. The HPI Benchmark Price for all properties in Greater Vancouver (which includes:  Whistler, Sunshine Coast, Squamish, West Vancouver, North Vancouver, Metro Vancouver, Burnaby, New Westminster, Richmond, Port Moody, Port Coquitlam, Coquitlam, Pitt Meadow, Maple Ridge and South Delta) rose more than 16% in the same period.
Yet, during the same time frame, Fraser Valley was reporting an almost 25% year-over-year decrease in sales and the GVA was reporting an almost 30% drop.
COMPARE MORTGAGE RATES: MoneySense Mortgage Rate Finder
Here is what Phil Moore, Real Estate Board of Greater Vancouver president, says about market conditions: "High prices, new tax announcements, rising interest rates, and stricter mortgage requirements are among the factors affecting home buyer and seller activity today." He added, "Even with lower demand, upward pressure on prices will continue as long as the supply of homes for sale remains low."
The fact that March 2018 was the "quietest" March for new home listings since 2009 and that total inventory across the Greater Vancouver Area is still below historical norms, means that property prices are probably not going to drop anytime soon.
While housing activity appears to be slowing in 2018, real estate agents working in this western Canadian market aren't worried. Just under 50% of ReMax agents surveyed by MoneySense believe prices will continue to rise this year, while another 40% felt prices would level off. What's shocking is the percentage of agents who admitted to working with buyers who were searching for investments rather than a place to live. Just over 35% of realtors reported working with investors who were looking for good rental opportunities, while 12% were working with buyers who just wanted to "park their money."
That's a tough break for buyers in this market who must now content with lower inventory, higher demand, consistently high prices and, finally, tougher mortgage regulations.