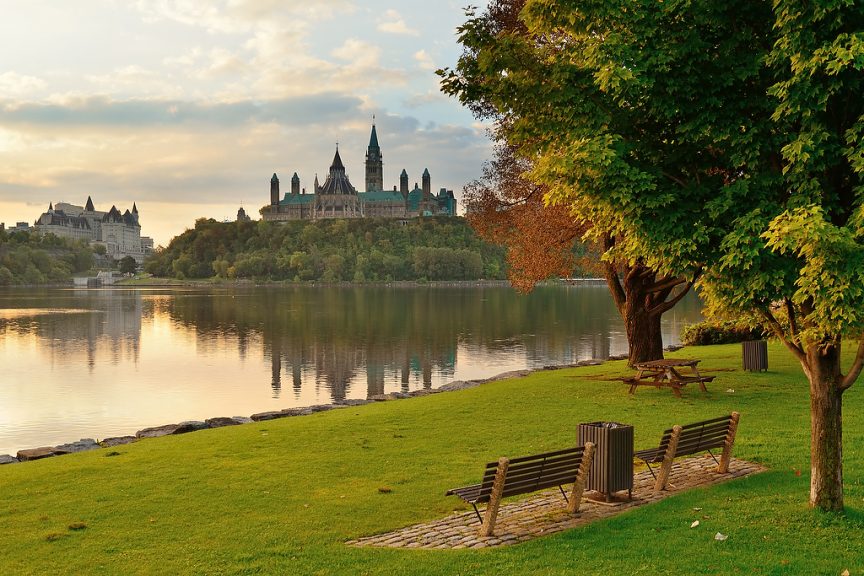 Patricia Walsh's three children are leaving Ottawa to start their careers, but the 58-year-old retired public servant is staying put.
Sure, Walsh has considered moving but every time she considers a different city, she realizes it can't compete with Canada's capital. She likes Ottawa's size, safety and ease of getting around.
"I love to travel but I always love to come back to this city," Walsh said. Nothing else has intrigued me enough, has gotten me interested enough to leave."
The results of this year's ranking of the best places to retire suggest Walsh is onto something. Ottawa took the top spot, thanks to its great healthcare, easy access to amenities and friendliness to cyclists, pedestrians and transit users.
---
Top articles:
---
Ottawa has historically done very well in the Canada's Best Places to Live ranking, winning the top honour in the main ranking in 2016 and 2017 before being knocked off its throne by Oakville, Ont. this year. Ottawa's balance of a strong, stable economy and an affordable cost of living make it tough to beat.
Those same factors make it a great place to retire. It may not be the bucolic small town or sun-drenched island many picture when imagining the ideal place to spend our golden years, but it has a lot going for it in other areas that are arguably more important.
Small town living is great while you're healthy, but as we age, it becomes increasingly important to have top hospitals and healthcare professionals nearby. And Ottawa came in number one out of 415 cities in the ranking's access to healthcare category.