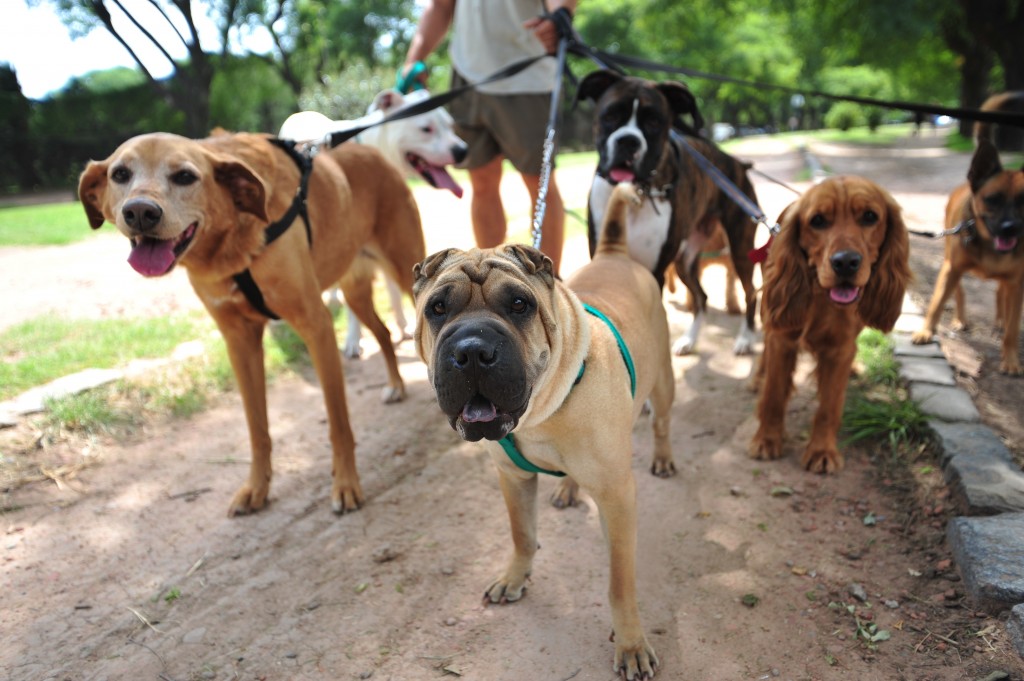 Q: I live in Saskatoon, SK, and renters here are getting nailed in regards to deposits and additional pet rent.  Is it illegal in Canada to charge pet rent?
A: Whether or not a landlord can charge a pet deposit — a refundable sum of money provided at the start of your tenancy — or pet rent (monthly, non-refundable payments) depends on what province you live in (as landlord and tenant issues are under provincial jurisdiction).
The Saskatchewan Government has stipulated that landlords can charge tenants either a pet deposit or pet rent—but not both.
Ask Home Owner columnist Romana King your real estate question »
If you're charged a deposit remember that this cannot exceed more than one month's rent and is refundable. Just keep in mind that landlords can exceed this one month of rent maximum by asking for a non-refundable pet fee. Just know that if there is any lack of clarity—as in, if it's not written down—all deposits and fees are considered refundable and any amount above one month's rent is immediately repayable to the tenant or may be deducted from the rent by the tenant.
At the end of a lease, any damage caused by pets will be offset by the pet deposit or pet rent but the landlord isn't required to return any fees if the damage costs are less than the amount of fees collected.
Go to the Saskatchewan government website for more information.

Read more from Romana King at Home Owner on Facebook »