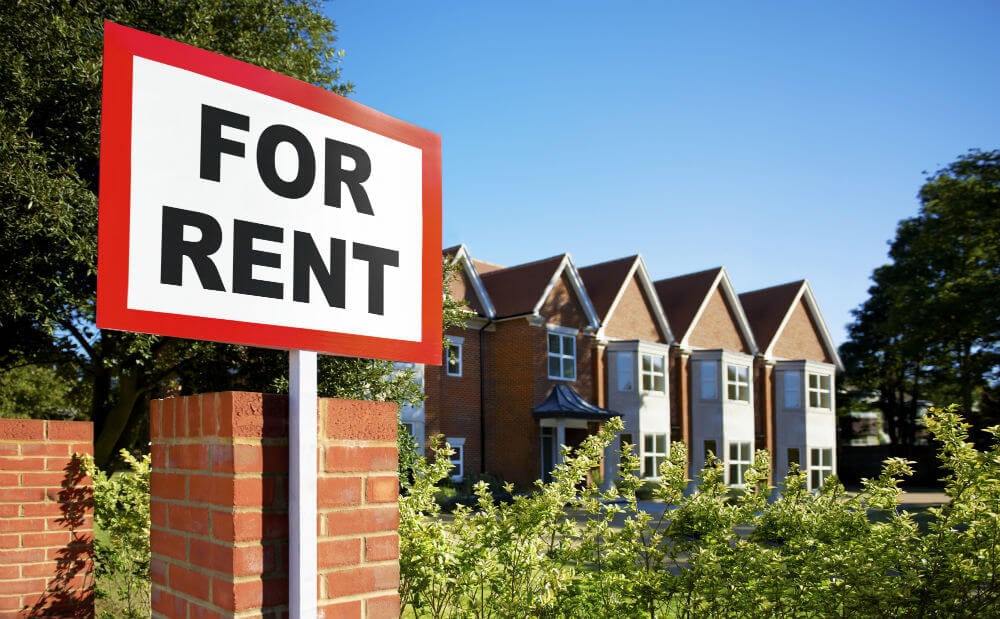 After stagnating for two decades, construction of rental buildings is on the rise in the red-hot real estate markets of Toronto and Vancouver.
Toronto
There are currently eight apartment buildings, containing a total of 2,458 rental units, under construction in the Toronto area. Another 37 buildings containing 9,207 units have been proposed. That's a nearly 75% increase over the 6,723 rental units that have been built in the Greater Toronto Area since 2005.
The vacancy rate in Toronto remained stable at 1.6% from the fall of 2013 to the fall of 2014, according to CMHC.
The average monthly rent for a bachelor apartment in Toronto grew nearly 3% to $896 between the fall of 2013 and the fall of 2014. The average cost of a two-bedroom also climbed roughly 3% during the period, to $1,251.
In the Greater Toronto Area, the average selling price for all home types climbed to $649,599 in May, up 11% from a year ago.
Vancouver
The City of Vancouver aims to have 5,000 new rental units built by 2021—welcome news for residents of Vancouver who have struggled to find available rental suites. Year over year the vacancy rate in the city declined from 1.7% to 1% (2013 to 2014).
The average cost of a bachelor apartment in Vancouver also saw a 3% jump during the period to $876, while two bedroom rentals climbed more than 2% to $1,311.
Greater Vancouver home prices saw a 9.4% increase to $684,400 early this year.
—Data compiled from Urbanation, Canada Mortgage and Housing Corporation, the City of Vancouver, the Toronto Real Estate Board and the Real Estate Board of Greater Vancouver.