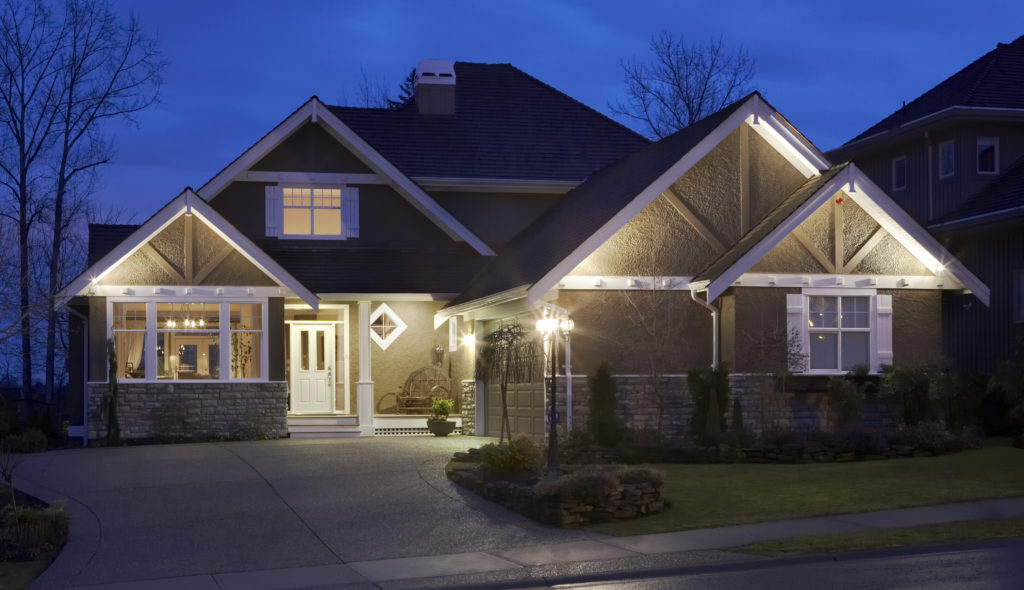 TORONTO – Sotheby's International Realty says a contraction in Alberta's economy will cause sales of high-end homes in Calgary to slip this spring, creating opportunities for deal-hungry buyers.
Meanwhile, sales of homes worth $1 million or more in Toronto and Vancouver are expected to accelerate heading in to the key spring selling season, thanks to the positive economic outlook for both regions.
The realtor says the disparity stems from the fact that lower oil prices will have varying impacts on different provinces, with Ontario and British Columbia set to benefit and Alberta expected to suffer.
Sotheby's president and CEO Ross McCredie says that after five years of growth, sales in Calgary's high-end real estate market are already beginning to slow.
The average price of a high-end home in Calgary has come down about four per cent from 2014 highs.
McCredie says buyers in the higher-end real estate market tend to react to economic changes more quickly than regular buyers.
"They tend to be more tuned in to the news, they tend to be looking at the stock markets, and when their confidence goes— then the rest of the market starts to follow," McCredie said.
"I think the higher-end market starts to be a lead indicator as to what's going to happen, potentially, in the general marketplace."
McCredie says the long-term impact of the decline in oil prices on Calgary's high-end real estate market remains to be seen.
However, he says vacancy rates in the city are at historic lows and unemployment in Alberta also remains low, at least for now. That should help to keep the high-end real estate market afloat in the short term.
"The public perception is that everybody in Calgary turned the lights off and left, but that's not the case," McCredie said. "It's not as dire as people are making it out to be."