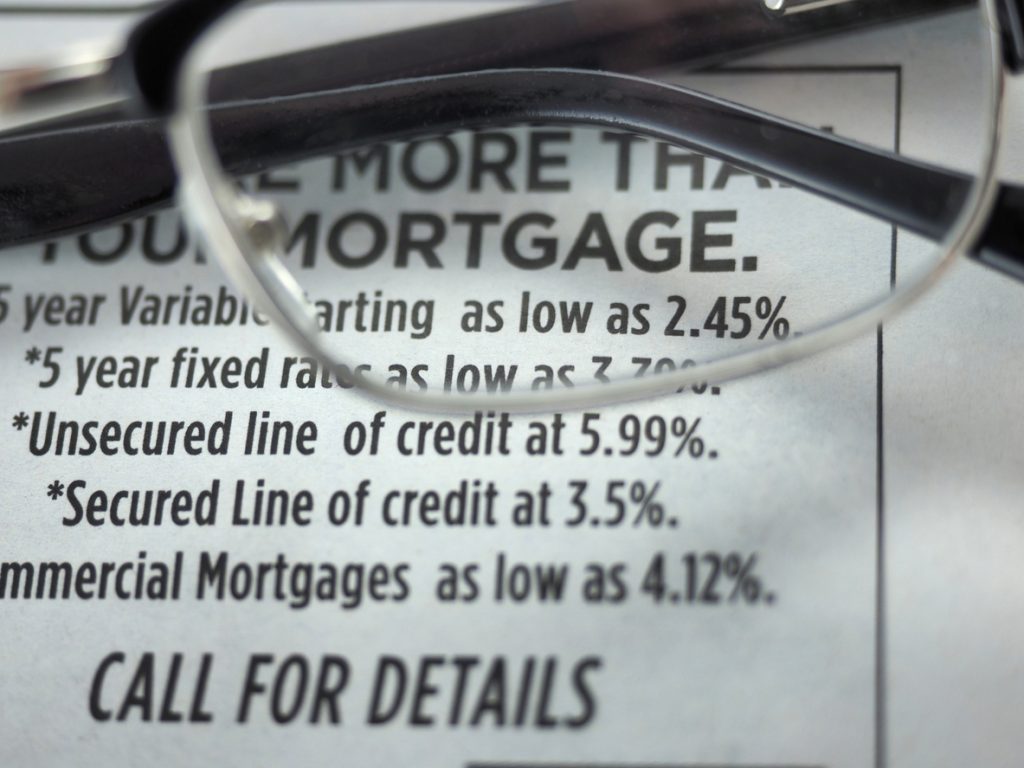 This article was updated May 16, 2018
It's getting more confusing these days for consumers to understand how to read the mortgage market and a big part of that is driven by competition. A few weeks ago, TD Bank jacked up the rate on its five-year fixed mortgage by almost half a percentage point to 5.59 per cent. The other banks have followed suit in raising their rates pretty much across the board, but not to the same extent.
Then BMO came out this week with a teaser rate (available just to the end of the month) of just 2.45 per cent on its five-year variable rate, which adds up to a full percentage point off the bank's prime rate. (Update: TD announced in mid-May that its five-year variable closed rate will be lowered to 2.45 per cent, or 1.15 per cent lower than its TD Mortgage Prime rate, until May 31.)
Do you grab the variable low rate knowing it's going to head back up? That depends on where you think rates are headed next.
Do you go for the fixed rate because you want to lock in and figure you can negotiate a discount to what the banks are posting? Depends on how much of discount you can find off of the posted five-year fixed rate. And if you think central banks will soon be chopping rates again, which will make variable rates the place to be.
And what about the new Mortgage Qualifying Rate? The MQR, introduced last year, is something mortgage shoppers or renewers never had to consider before last year's move by regulators and the Bank of Canada to tighten lending requirements in order to cool the housing bubble. This new rate is taken off a calculation that takes all the big banks' posted five-year rates and finds a middle ground. The banks are supposed to take that number, roughly an average of all the banks, then add 200 basis points (two percentage points) on top of it, then see if the mortgage shopper can handle payments at that higher rate. If the applicants can't, then they don't qualify for the mortgage.
READ: A look at some of the Toronto area homes that suffered huge price declines in 2017