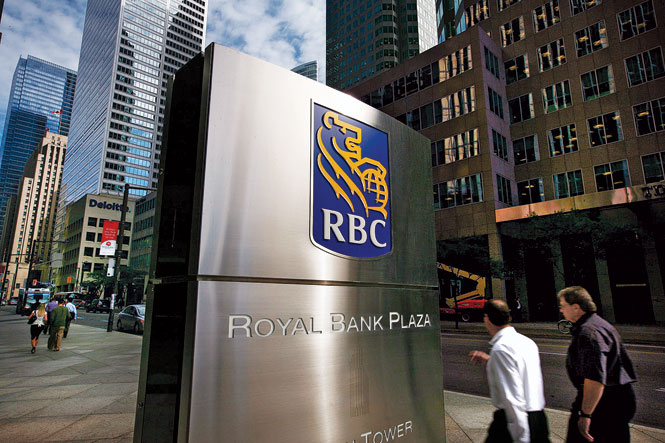 Royal Bank of Canada is the first major bank to lower mortgage rates after five-year bond yields fell following last week's surprise key rate cut by the Bank of Canada, Bloomberg is reporting.
RBC is offering five-year fixed rates at 2.84% this week and lowered its three-, seven-, and 10-year rates.
The bank's variable mortgage rate however is holding steady at 3%. Last week, TD suggested it would not change its prime rate either.
"Our decision regarding our prime rate is impacted by factors beyond just the Bank of Canada's overnight rate. Not only do we operate in a competitive environment, but our prime rate is influenced by the broader economic environment, and its impact on credit…Our decision not to change our prime rate at this time was carefully considered and is based on a number of factors, with the Bank of Canada's overnight rate only being one of them," TD said in a statement.
READ: How the BoC interest rate cut will affect mortgages »
READ: Is it time to break your mortgage »