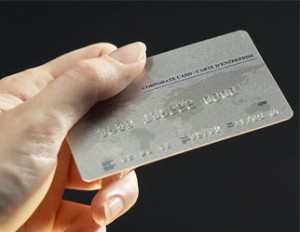 Ottawa is taking steps to regulate the pre-paid credit card market including banning expiry dates. Issuers will also have to be upfront about hidden fees and conditions. Many pre-paid cards come with an activation fee, per-transaction fees and monthly service fees.
House prices in Canada fell in September compared to August though prices are still 3.6% higher than they were a year ago.
Suspect your credit rating is inaccurate? The Consumer Financial Protection Bureau has launched a complaint portal to register concerns with credit reporting agencies. The database will also take fraud, credit monitoring service, consumer disclosure and improper access complaints.