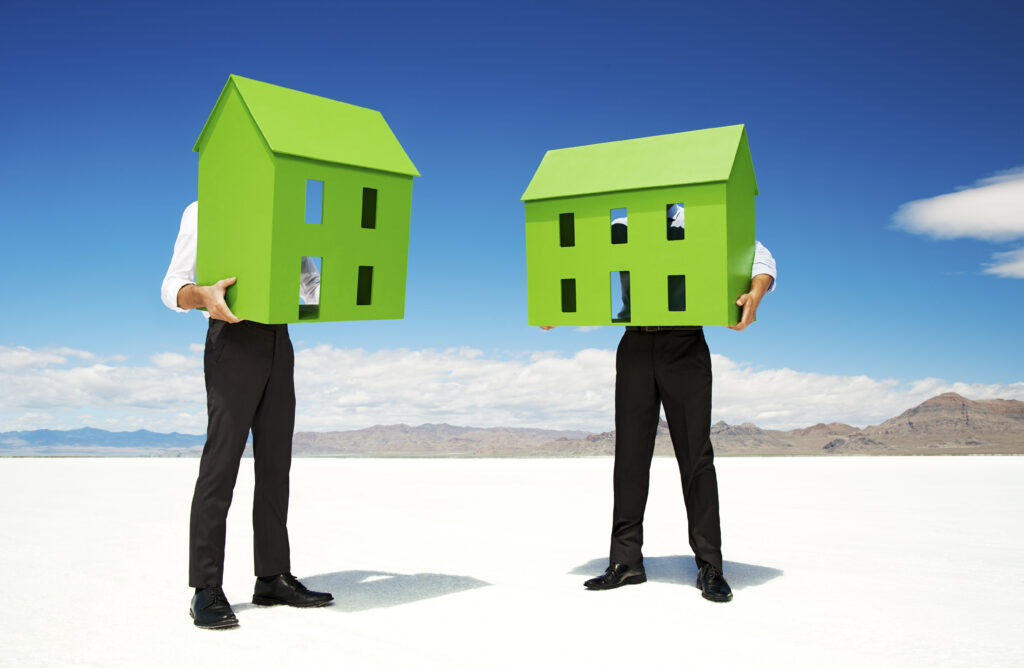 No one knows exactly when, but everyone agrees that eventually mortgage rates will rise, and when they do, house prices will fall. Here's how to protect yourself, whether you're a seller, buyer, owner or real estate investor.
Sellers
If you're selling your home next year and you want the best price, try to list by March. Not only will you capitalize on the historically strong spring housing market, you'll probably capture the buyers scrambling to lock in before rates go up.
Buyers
Go ahead and buy in 2015 if you can afford it, but only if you're buying for the long term. That's because buying a house you may need to sell within five years is risky in this market. Remember that even a moderate cooling could mean a 10% drop in prices. On a $500,000 home, you would lose $50,000, plus you would lose another $30,000 or so in transactional costs, including land transfer taxes, real estate agent fees, and legal costs.
READ: Canadian real estate market outlook 2015»
Owners
If you're considering refinancing your mortgage in the coming year, try and complete the application before the end of the second quarter—or June 30—when the first rate rise is expected to occur.
Investors
If you're a real estate investor, consider securing your financing, but shelve any plans to buy in 2015, unless you're looking at one of the less pricey markets in Canada. Much like a value investor, knowledgeable real estate investors are already sitting on the sidelines, waiting for the correction, so they can snap up a great cash-flow-positive property at a discount.