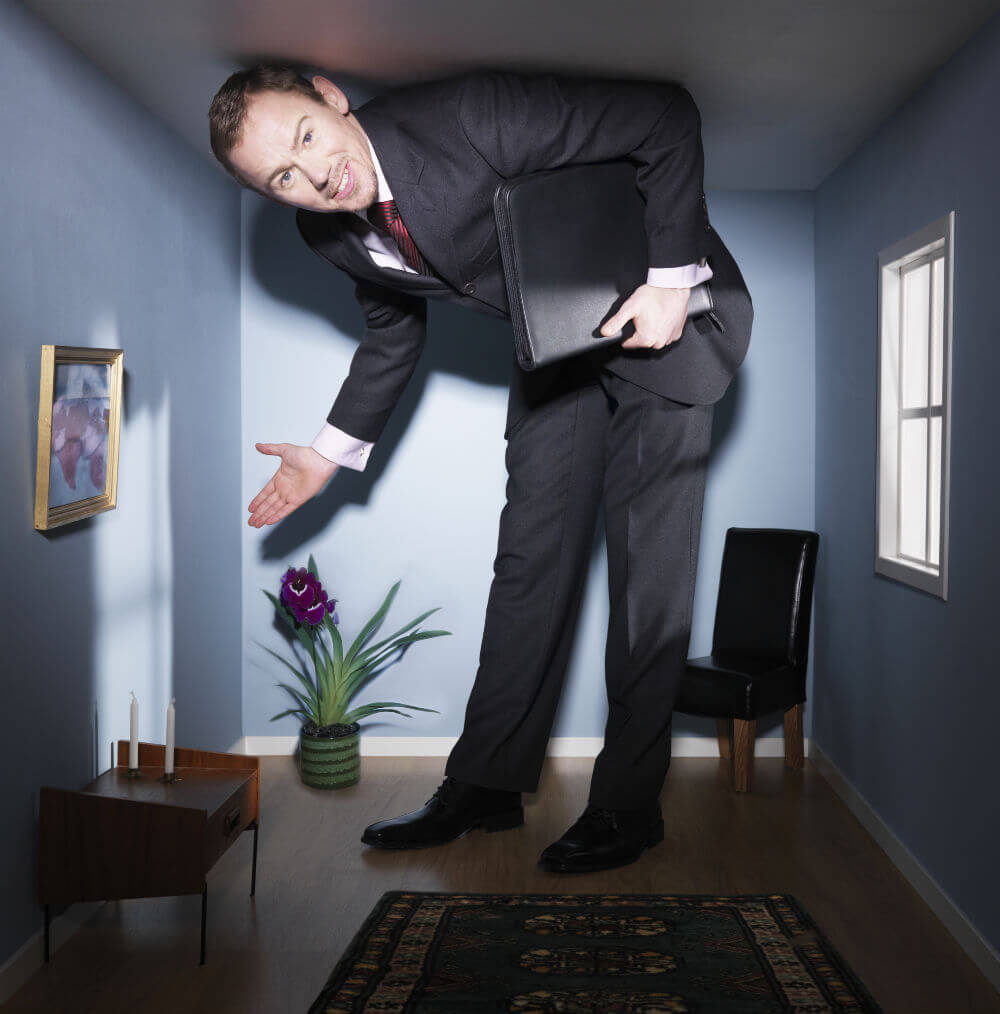 Imagine buying your first home at the height of the Canadian housing market. That's the position Judy Winters found herself in a few years ago after a tumultuous break-up. With a strong desire for a fresh start, this web editor became determined to buy a dog-friendly condo in a sought-after building in Toronto's west-end High Park area. Unfortunately, units in the building rarely went on the market and were snapped up in a matter of days when they did, usually for well over asking. Yet Winters (we've changed her name to protect her privacy) not only got one—despite multiple competing offers—but her winning bid was $11,000 less than the next offer. Her secret weapon? A realtor who understood the power of persuasion.
As Winters discovered, hiring a realtor who knows how to use the psychology of sales can really pay off. But how do you find an agent who understands how to use the art of negotiation, who can salvage a potentially sour deal, apply pressure and use other successful strategies to increase your sale price? Because let's face it: that commission is big, and you want to make sure it gets you the best advice when buying or selling your most valuable asset.
By talking to realtors, experienced home buyers, and veteran sellers we've compiled a list of the psychological tips and tricks realtors use to get deals done. While these methods can save (or make) you money, some are dodgy, and a few are downright illegal. The key is to find a realtor who can effectively use psychology without crossing ethical lines. Read on to learn how to identify a winning agent who will have your back.
Compare mortgage rates: MoneySense Mortgage Rate Finder »
When you're a buyer
Don't ask, don't tell. Shortly after Navia Gordon was hired permanently at Alberta's Ministry of Justice, the Calgary criminal lawyer took the plunge and bought her first condo (we changed her name to protect her privacy). Within days she found the perfect place. The list price was $384,000, and the unit seemed to have it all: a spacious bedroom, separate den, a modern kitchen with a workable island. It was close to transit in a neighbourhood popular with the urban crowd. But right beneath the unit's living room window was a scar of train tracks. Concerned, she asked her realtor if the passing train traffic was loud. Without missing a beat the realtor replied: "Just don't open the windows."
While caveat emptor—buyer beware—applies to every real estate sale, it shouldn't be used to justify unethical or even illegal behaviour. Unfortunately, in a survey conducted by Inman, a U.S.-based trade magazine for realtors, 60% of respondents felt that withholding critical information is a common occurrence.
Eileen Laswell prides herself on providing her clients full disclosure, even if that means actively convincing buyers to walk away from a deal. Just last year, the north Toronto realtor talked a client out of buying a family home listed at just under $1 million. From the third-storey bedroom she could see the neighbouring home's roof. "I was struck by how many vents there were," says Laswell, "and not professionally installed vents, but hacked-out holes with pipes stuffed through." Concerned, she called the listing realtor. "I was told the neighbours were renovating, but I've never seen a renovation that required tinfoil on the windows."
Laswell immediately told her client to walk away. "He was heartbroken because he loved the home, but the impact of living beside an active grow-op would be negative on both his family and the home's future appreciation."