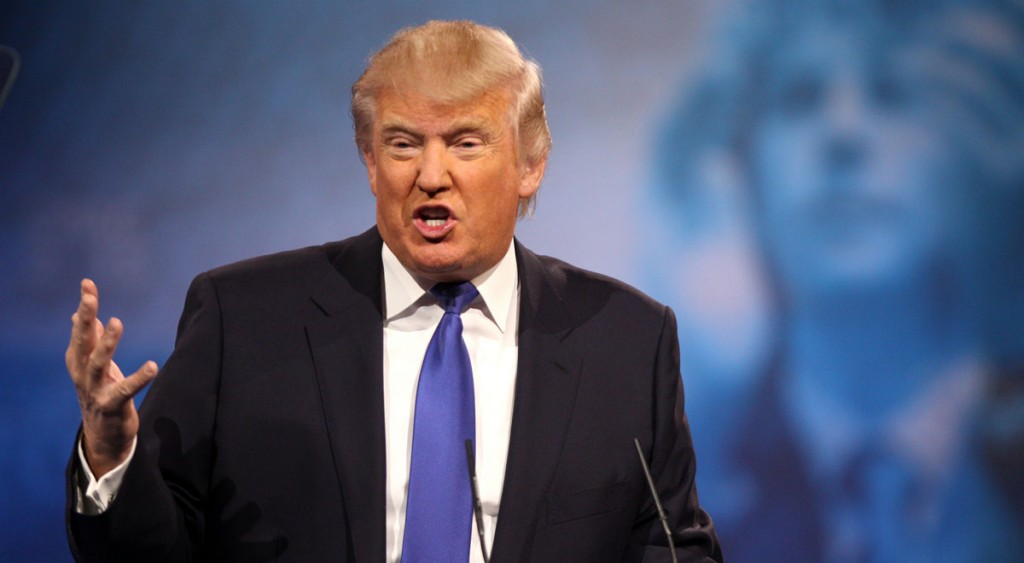 The world's collective jaws dropped after the early morning announcement: The next President of the United States is reality-TV star, Donald Trump.
But Trump's victory in the U.S. presidential race raises more questions than confidence—which was reflected in the greenback's dip early this morning while safe-haven sovereign bonds and gold shot higher. The market is now reflecting fears of a prolonged global uncertainty over the new presidential leader's policies.
What happens to interest (and mortgage) rates?
For the last few weeks, analysts were predicting that the U.S. Federal Reserve was poised to gradually start increasing interest rates, to reflect the country's slowly growing economy. Trump's win may have scuttled this strategy.
Read more: Trump has won. Here's what that means for you »
Part of the problem is that Trump's promise to deport 11 million workers—because they presumably entered the country illegally—will have a dangerous impact on America's currently tight labour market.
Unemployment in the U.S. dipped to its lowest in June at 4.9%. "The country is entering what economists call full employment," says Phil Soper, CEO of Royal LePage. "By taking that many workers out of the labour force, Trump could bring business to a grinding halt." Quite simply, it's a plan that most business people and many leading economists say is very damaging both to the U.S. and to the Canadian economy.
Remove that many workers from the labour pool and you create a labour shortage, which could prompt businesses to contract and slow down in order to fend-off the quickly rising cost of wages.
To combat a business contraction, the U.S. Federal Reserve may abandon decisions to start raising interest rates. The idea is that by keeping rates low, the Fed will continue to encourage banks to lend money and convince businesses to expand (through the use of cheap credit). But it's been six years of near-zero rates. For many it was time to start seeing better returns. With prolonged low rates from the Feds, it's unlikely that the Bank of Canada will increase rates, so we can probably expect a prolonged ultra-low rate environment in both Canada and the U.S.