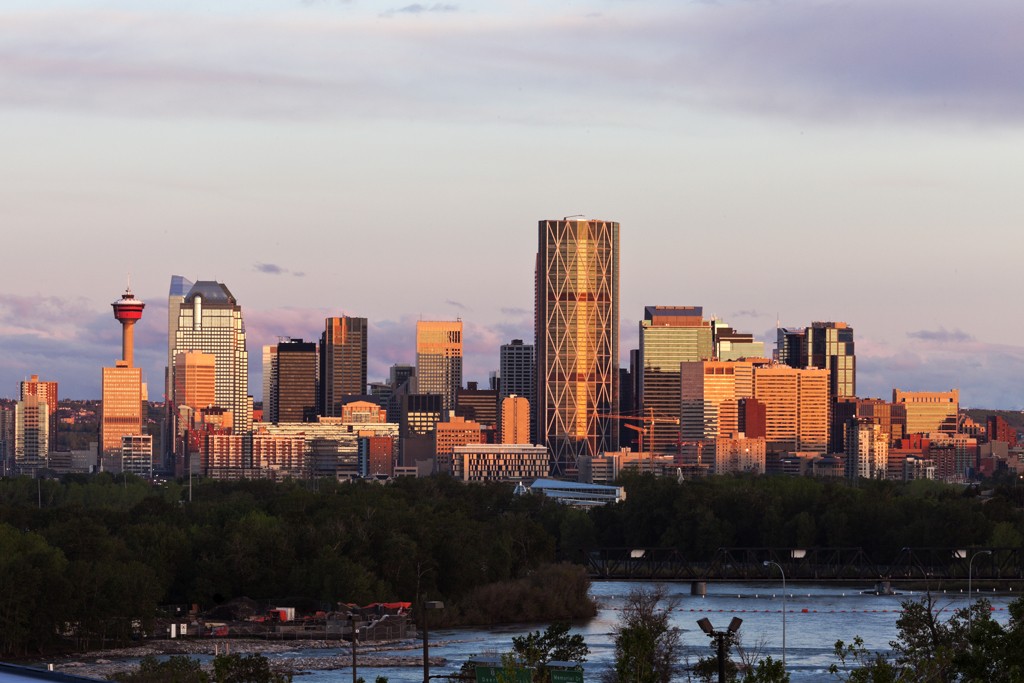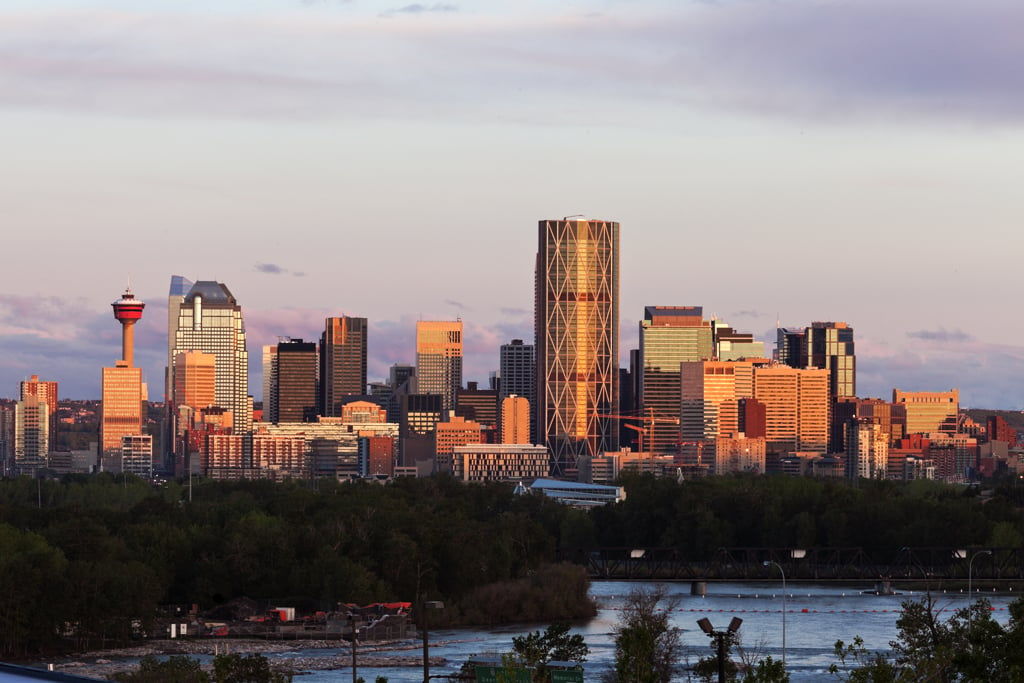 There is little doubt: It's a buyer's market in Calgary. In the early days of April, the Calgary Real Estate Board released numbers that showed clearly how oversupply in the city was helping to drive down home prices down in this city.
"Inventory is still high," explained Ann-Marie Lurie, chief economist with the Calgary Real Estate Board (CREB), in the April report. "It will still take time for our market to transition towards more balanced conditions and stable pricing."
As of March 2019, the overall Calgary market had about five months of supply—meaning it would take five months for all currently listed properties to sell before there was no more inventory for buyers. "This is an improvement over the past several months," says Lurie, "but [Calgary is] still considered oversupplied when compared to levels traditionally recorded in March."
COMPARE MORTGAGE RATES: MoneySense Mortgage Rate Finder*
---
Compare mortgage rates on Ratehub.ca* »
---
But that doesn't mean there aren't buyers. Turns out more "affordable" properties, such as homes priced under $500,000, experienced increased sales volume. In fact, the average price of a home, according to CREB, is now $413,900, a 5% drop from April 2018.
"When you start diving into the numbers, we are seeing some improvement for sales in the lower end of the detached and the attached housing sectors, but clearly the activity is not enough to offset the declines in every other product type," Lurie explains.
In a market that currently favours buyers, what's the best move? Consider current conditions while factoring in future growth—and this is exactly what we did in this year's Where to Buy Real Estate Now report.