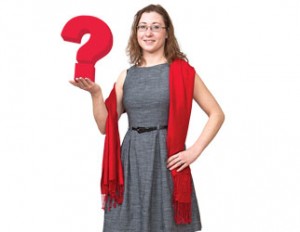 I want to know which stocks are in the mutual funds I hold, but I don't really want the phone-book-sized prospectus sitting around. Where can I look up this information?
—Vanessa Amos, Lethbridge, Alta.
If you're a mutual fund investor, it's a smart idea to look at the top holdings of your funds. This will give you a better sense as to whether your mutual funds are a good fit for you and help you avoid overlap with other investments in your portfolio. Fund companies still send out reports listing their holdings, but there's little reason to hold on to them anymore. All this information—and more—is at your fingertips online. The company websites themselves are pretty good for finding your fund's top 10 holdings, says Dan Hallett, a vice-president and director at HighView Financial Group. Morningstar, Globefund.com and even your discount brokerage are some other useful resources. If you're looking for more information, mutual funds release their top 25 holdings once a quarter on their websites, which could sum up the majority of the fund, says Hallett. A simple Google search can also yield news articles and blog posts that will give you a sense of major developments with your funds.
Got a question about your finances? Email us at: ask@moneysense.ca.