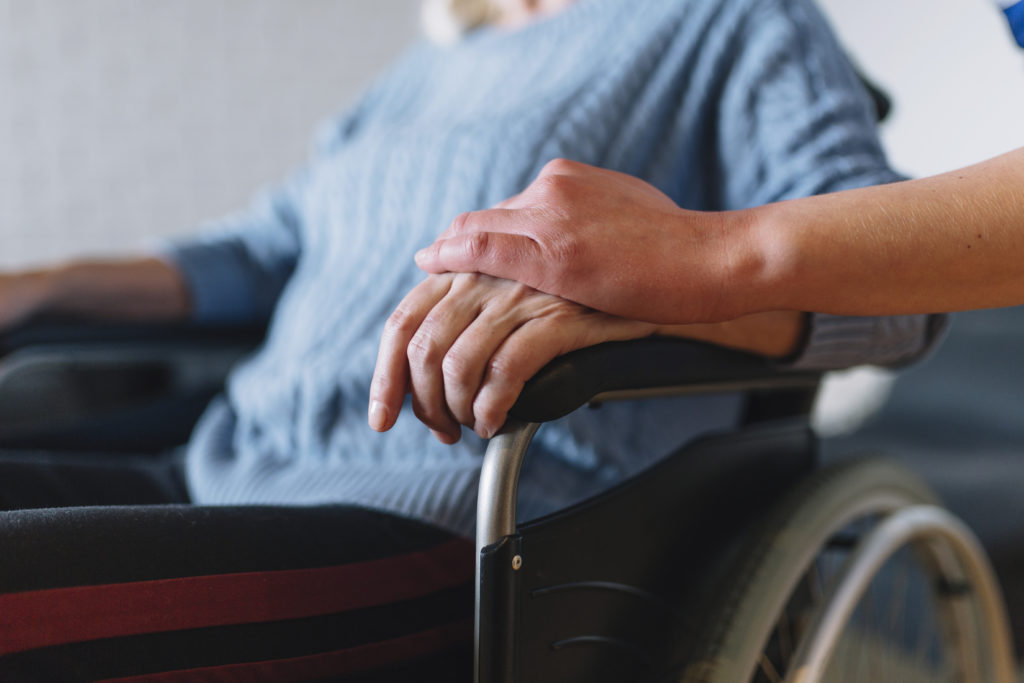 My mother passed away three days after her 66th birthday, leaving me with an inheritance I never expected.
Until two years ago, I assumed she would live into her 80s. But she had a terminal illness that progressed significantly in the final months of her life. Her care costs were minimal. We had great support from family and from government-funded resources.
But I have also seen things go the other way. Families burn through savings to cover full-time care for an aging parent at costs that can exceed $10,000 per month. In those cases, at the end of an aging relative's life, there may be no inheritance left to pass along to loved ones.
At our financial planning practice, one thing we ask clients is if they are expecting an inheritance; it's a question on our intake form. We ask because it is relevant, both for retirement planning and discussion purposes. But as the two scenarios I've just described show, the most we can ask for is a best-guess answer. On the benefactor's side, nobody knows how long they will live, nor what potential long-term care costs may be incurred during one's later years—so a beneficiary may or may not receive an intended inheritance. That makes planning to receive an inheritance challenging.
On the flipside, counting on an inheritance to cover your living expenses in retirement can be both difficult and risky. I have worked with widows and widowers who have married late in life and leave part of their estate to their new spouse and part to their children from another marriage. I have seen wills changed prior to death to include or exclude family, friends or charities.
The point is, the timing and amount of an inheritance may be a wild card. If you are expecting a significant or highly likely inheritance, it may be unrealistic to ignore it completely; but at the same time, counting on an inheritance that may not be as much or arrive as soon as you expect could make for a risky retirement plan.
Anecdotally, I have found that many clients ignore, or significantly understate an expected inheritance in their retirement planning. However, surveys suggest Canadians may be overly optimistic overall. In fact, a BMO survey from 2014 found that 40% of Canadians are counting on an inheritance that will help fund their retirement. The same survey also found that almost the same percentage, about 34%, are counting on lottery winnings to fund their retirement. The lottery expectation makes me question both numbers.
More recently, a 2019 Edward Jones survey found a similar number of Canadians are expecting an inheritance—44%. The good news is 63% of Canadians are expecting to leave an inheritance. But, as always, expectations can be thwarted by long-term care costs, despite best intentions.