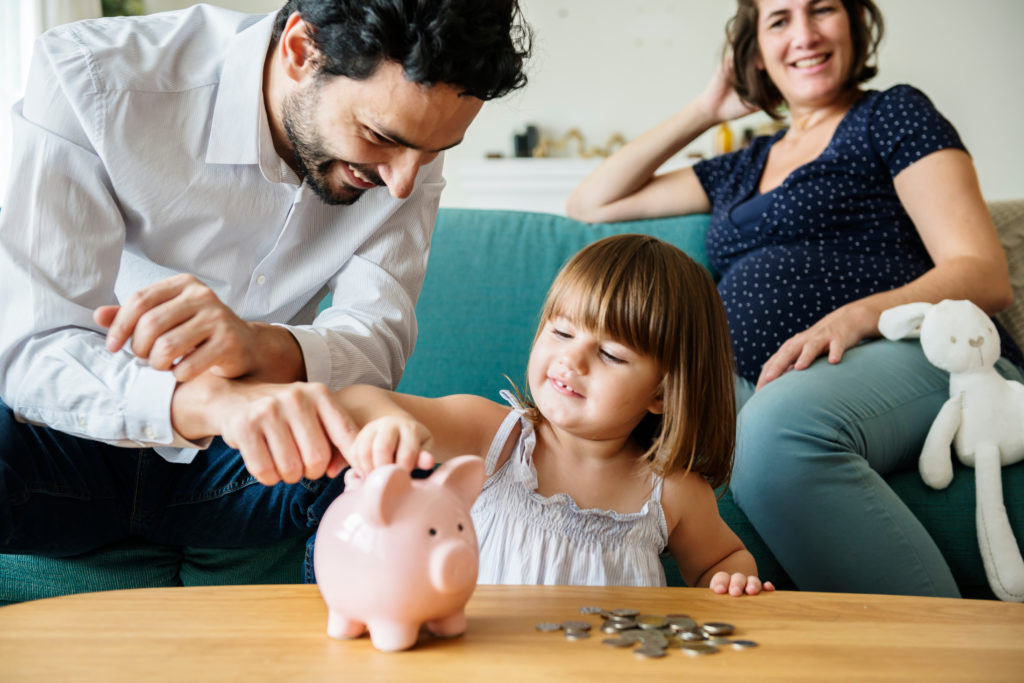 With the federal election fast approaching (Canadians go to the polls October 21, 2019), the Liberals, Conservatives and NDP have all made campaign promises that could directly affect your bottom line.
While the Green Party of Canada, Bloc Québécois and People's Party of Canada have also proposed some interesting personal finance measures (scroll to the bottom for highlights), the focus of this summary is on the frontrunner national parties.
Here, category by category, is a quick look at what each of the three has promised regarding the big items, including income tax changes, housing, families and seniors. We will update this information in the lead-up to Election Day as more announcements are made.
Income Tax
Liberals
The Liberals have proposed an increase in the amount of income Canadians can earn before they must start to pay federal tax, to $15,000, up from $12,069 in 2019.
The party also pledges to reduce corporate tax deductions on debt that businesses use to reduce the amount of income tax they must pay. In other words, this change would result in incorporated businesses paying more income tax. And it would affect not only large corporations but any firm or even individual whose business is incorporated.
Conservatives
The Conservatives want to decrease the federal tax rate on income under $47,630 by 1.25% over 3 years, and introduce a Green Public Transit Tax Credit.