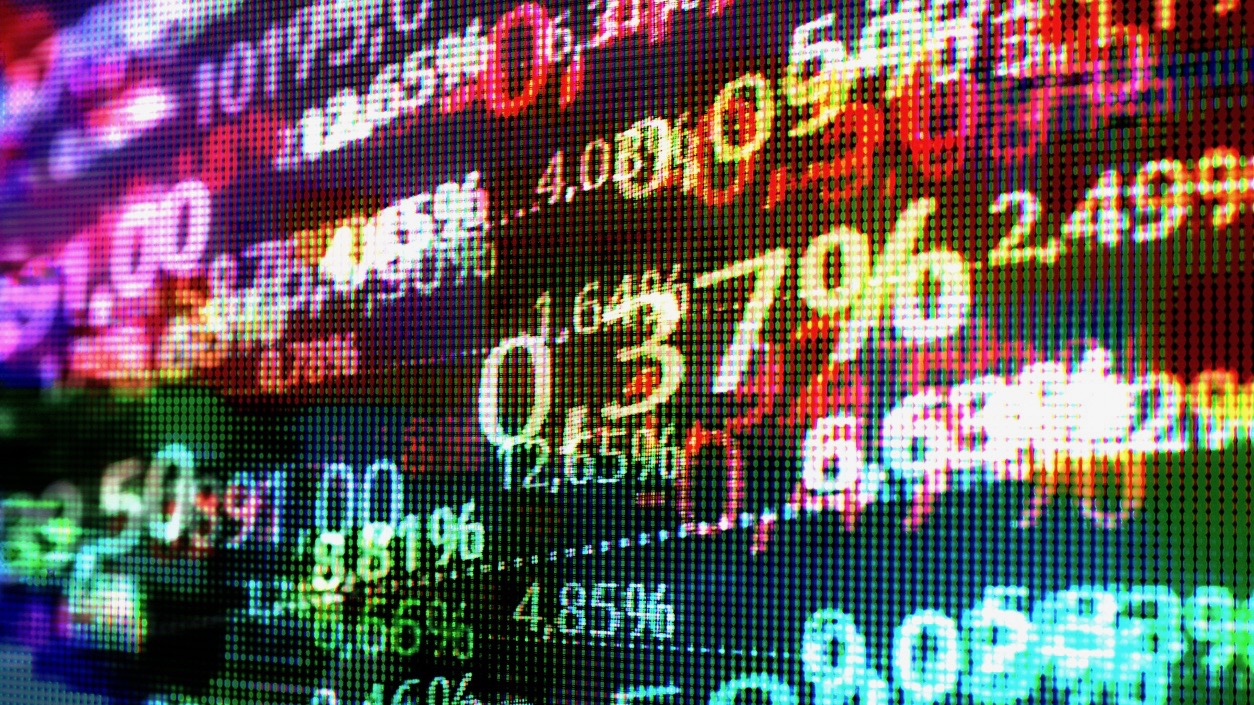 Q. My TFSA is maxed out and I hold EIT Income Fund (EIT.UN-T) which is a high-paying dividend stock. My pension income is minimal and I'll be using the dividend as investment income soon. Presently, I am on the DRIP with my dividends. I don't think I'll have to pay tax when I use this dividend as income. Am I correct in this assumption?
– Thanks, Dan
A. You almost got me, Dan. Your question reminds me of a tricky multiple choice question on an exam. You're correct, it's not taxable income but maybe not for the reason you think.
If you're holding the EIT.UN inside your TFSA, as you are, then anything you draw out of the TFSA is tax-free. It doesn't matter if it is capital gain, interest, or dividend income, it is all tax-free.
If the investment is held in a non-registered account then the dividend income is considered taxable. It doesn't matter if you're participating in the DRIP or taking it as income.
The company will send a T5 to CRA so there is no hiding the dividends. As a tip, it doesn't hurt to visit your CRA "My Account" before you file your taxes to see what T-slips the CRA has for you. Even if you check My Account and you don't see your T-slip it doesn't mean you don't have to declare the dividends, it is likely CRA will catch up with it at some point.