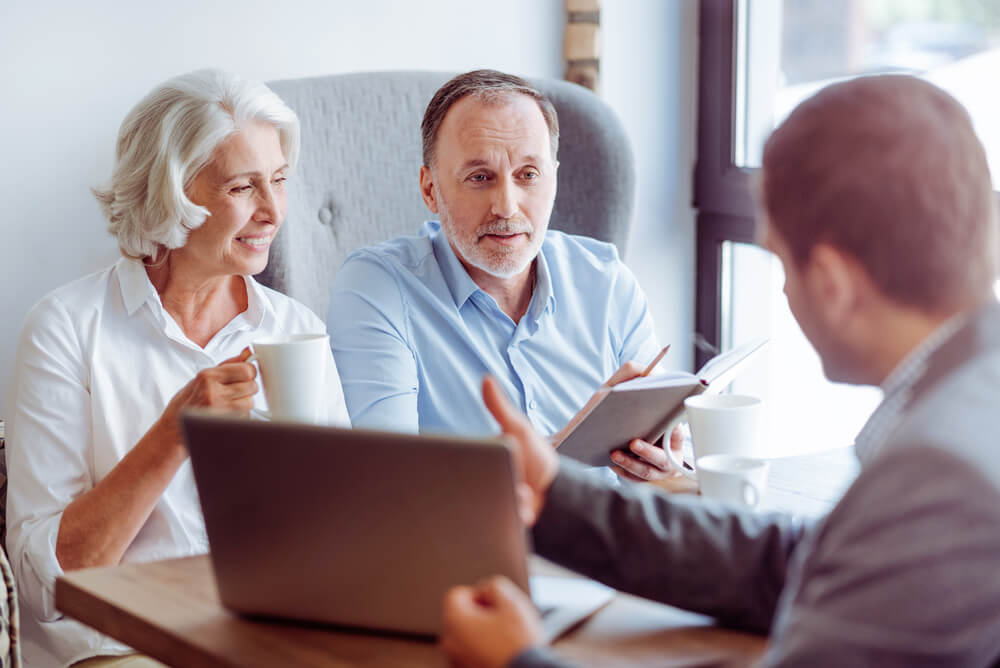 Q. My wife and I have had a 20-year pay life insurance plan with London Life for several years. The plan has been paid for by dividends after 20 years of premiums. We are both 60 years old now, with two adult children ages 24 and 27, and both have their own careers.  The plans are both worth $60,000 each as life insurance and they both have a cash value of $30,000 each.
Would it be better to take out the cash portion and invest it—or to leave the plans as is? We both have pretty much maxed out our RRSP and TFSA plans. My wife is retiring this year, and I am still working, double dipping from a previous 25-year career.
– Thank you sincerely, Neil
A. Neil, I have to tell you, I have a whole life policy myself, and for me, it's about knowing that if my wife and I screw up, my kids will at least get the value of my life insurance.
If your goal is to make as much money as possible then surrendering the policy and taking the cash is probably the way to go, but is that your goal? You've maxed your RRSPs and TFSAs, and my guess is you're well prepared for retirement.
Heck, you probably don't need the insurance benefit because of several factors: you have lots of money, you'll likely spend most of your RRIF in retirement so there won't be much tax on the estate, and you're maximizing your TFSAs and they'll pass tax-free to your kids. Why keep the insurance?